Wondering where to play that next game of golf, look no further than Batalha Golf Course, Azores
03 April 2019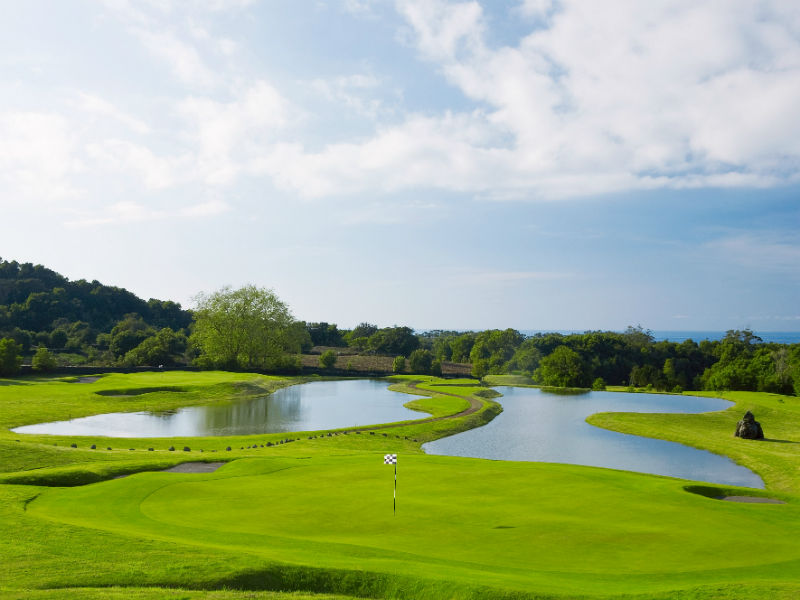 Join Open Fairways and experience the benefits for yourself!!! By joining today, you too could enjoy the exclusive benefits of being an Open Fairways member.
Where the green of the earth meets the blue of the ocean, a historic landscape awaits you. This course, designed by Cameron Powell in 1986, has 27 holes of golf scattered over 120 ha and offers magnificent landscape, nestled in the skirts of the mountain range and with breathtaking views of the sea.
It is hard to choose the best hole - they are all somewhat exceptional - but there is a very special feeling to be felt when you are on the sunny 15th tee.
The Batalha Golf Course is located on the north coast of the island of São Miguel, just 10 minutes from the centre of the capital, Ponta Delgada.