Beautiful but challenging golf at Macdonald Linden Hall Golf & Country Club, Northumberland, England
29 May 2018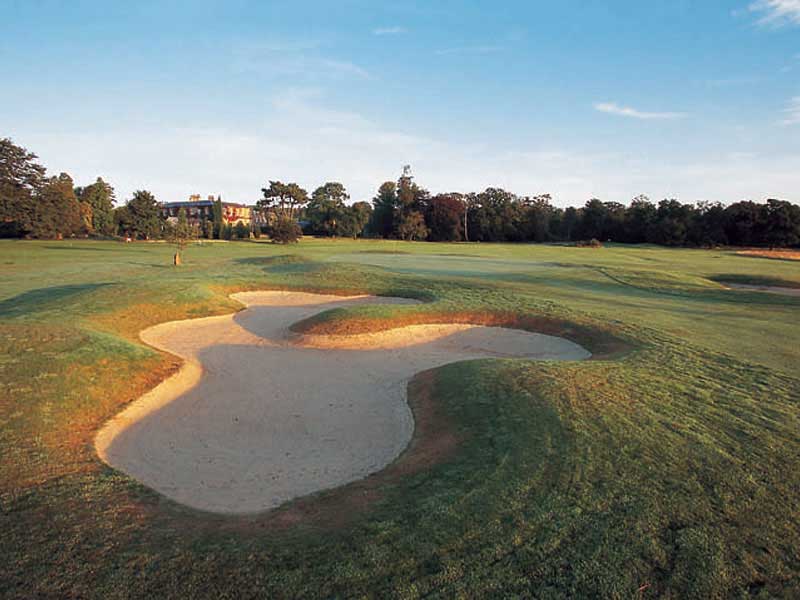 There's something for golfers of every level at Macdonald Linden Hall's 18-hole championship golf course. Not just a good golfing challenge, but you'll find beautiful views of the North Sea or surrounding woodlands at almost every hole.


Designed to the highest specifications, Macdonald Linden Hall's 18-hole course offers a real challenge to the good golfer, whilst remaining sympathetic to the average player. The course completely surrounds the hall, and has a feeling of great serenity with panoramic views of the Cheviots, Coquet Island and the Northumberland coastline. Sited on a mixture of mature woodland, parkland and rolling countryside, established lakes and burns have been utilised with sensitivity to provide interesting water features to match the peaceful surroundings. The course is cleverly designed in four loops of holes, ideal for those not playing a full round, as each loop finishes close to the Hall.

Additional facilities include a covered driving range, practice areas and adjacent to the first tee is the Linden Tree Bar and Grill, providing an extensive menu and very warm welcome to all.