Golfamore Group acquires Open Fairways in the UK
21 March 2023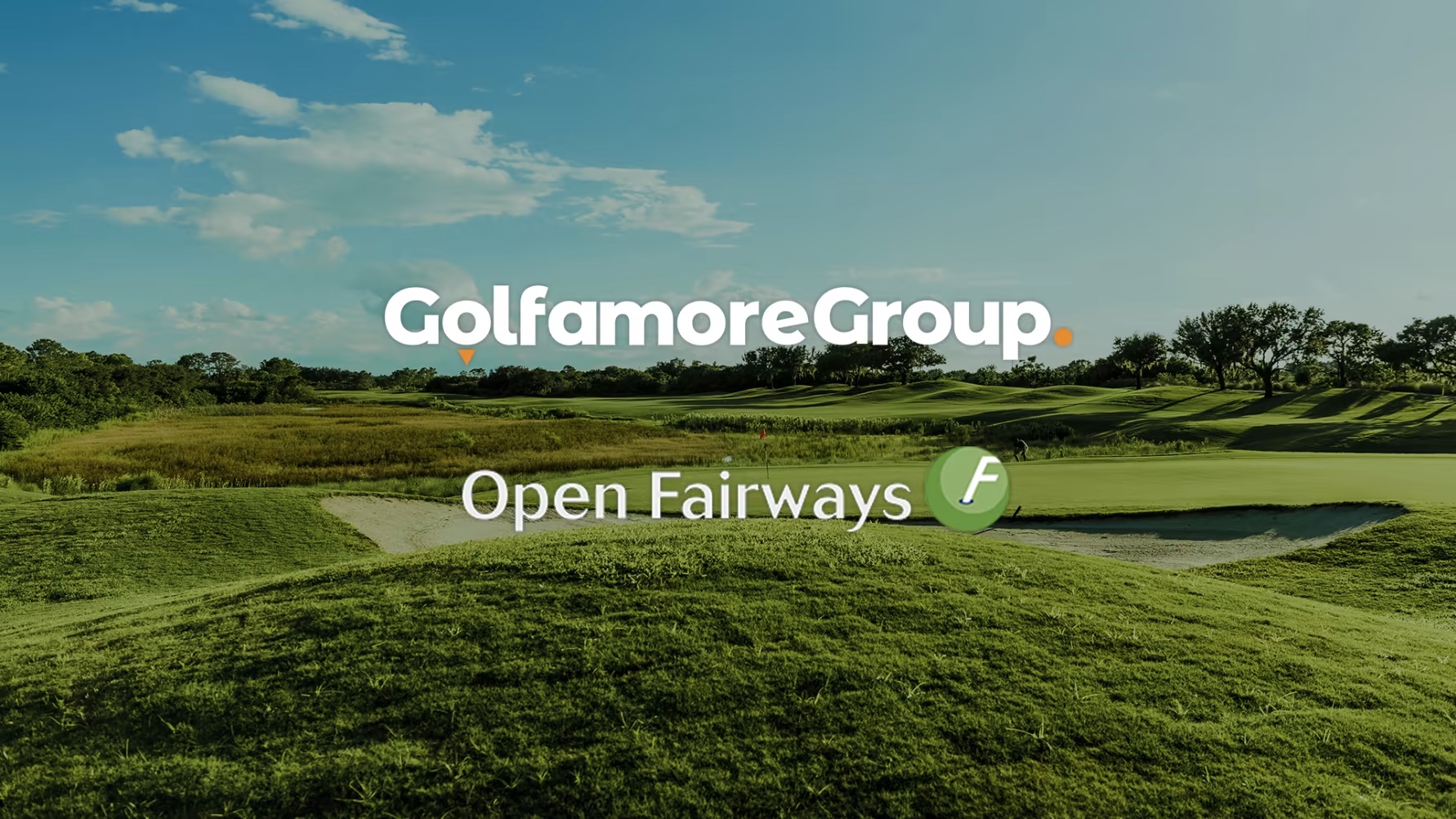 Golfamore Group is adding another company to its group through the acquisition of the British benefit card company, Open Fairways. The company is one of the leading players in in the UK, offering golfers the opportunity to play at nearly 800 golf courses, mostly in the UK and Ireland, with up to 50% off the green fee. The Swedish company Golfhäftet, European market leader, is already part of the Golfamore Group portfolio.
Open Fairways was founded in Belfast in 1995 by Jonathan Packham as one of the first of its kind in the golf industry. Many high-profile golf courses in the British Isles are among the affiliated clubs, including the Belfry, Fairmont St Andrews and Ardglass Golf Club. Over the years, golfing personalities such as Sir Nick Faldo have been ambassadors for the company and Daily Telegraph readers enjoyed golf privileges from Open Fairways for more than a decade.
"Golfamore Group's acquisition of Open Fairways is good news for both users and associated golf clubs. For customers, Golfhäftet's already strong offering in continental Europe, together with Open Fairways' wide range in the British Isles, provides a fantastic smorgasbord of approximately 2,000 golf courses to choose from. For golf clubs, the acquisition provides increased opportunities to attract international guests," says Johnny Packham, Founder and CEO of Open Fairways.
"Through the acquisition of Open Fairways, we are further strengthening our portfolio. We have a long-term ambition to strengthen our position in the UK market, and we now have a platform to take a big step in that direction. By combining Golfhäftet and Open Fairways, we now have one of the best, if not the best, discount concepts for golfers in Europe. We also look forward to offering the British affiliated clubs several products in our portfolio that were not previously available in their home market," says Fredrik van Speijk, co-founder and CEO of Golfamore Group.
The work of integrating Open Fairways into the existing company structure has already begun and will be completed during 2023. This will be done in close cooperation between Golfhäftet and Open Fairways, both in terms of concept development and organization.
About Golfmore Group
Golfamore Group consists of leading niche brands in Europe such as Golfhäftet, Out-of-bounds, OnTee, Matchplay, and Golfamore Events. Through portfolio companies, Golfamore Group shares its passion for golf with over 1,750 golf clubs and 320,000 golfers in 30+ countries in Europe.
For more information, contact Fredrik van Speijk at fredrik.vanspeijk@golfamoregroup.com or +46 708 55 61 62.
IN THE GOLF PRESS: