With Open Fairways experience great golf at Club de Golf Jaca in Aragon, Spain
05 April 2019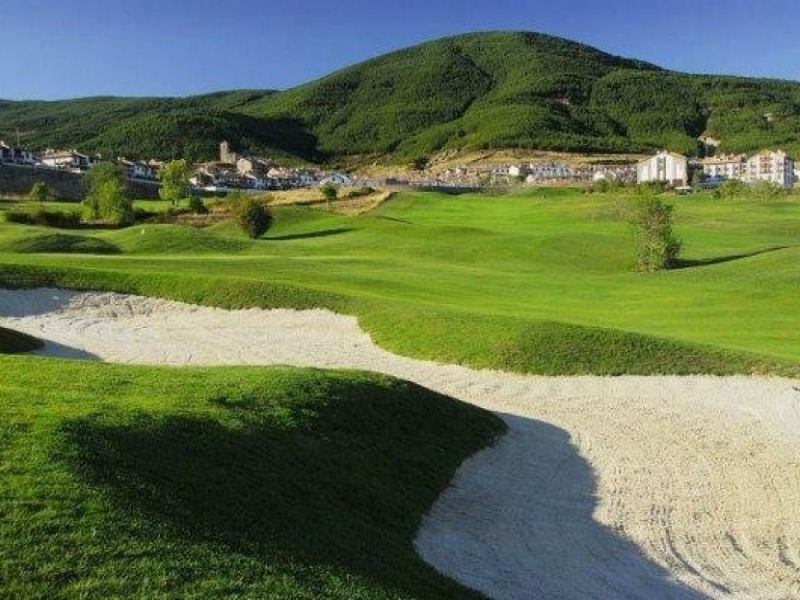 The Open Fairways concept is simple - members and their guests have the opportunity to play quality golf courses, either locally or abroad, at affordable prices. If not a member Join Today!!
Jaca Golf Club has a wonderful golf course with 18 holes par 71 situated inside the residential complex of Lomas de Badaguás just 8 km from Jaca (Huesca) in the heart of the Pyrenees. In addition, it is located a few kilometers from the largest ski area in Spain with more than 200 kilometers of tracks.
Currently, it has 18 holes, a driving range and a golf school for the learning and development of golf. The Golf Club has a built in Jaca Barcelo Jaca Hotel equipped with all amenities clubhouse.