Golfs Governing Bodies Planning World Handicap System
20 April 2017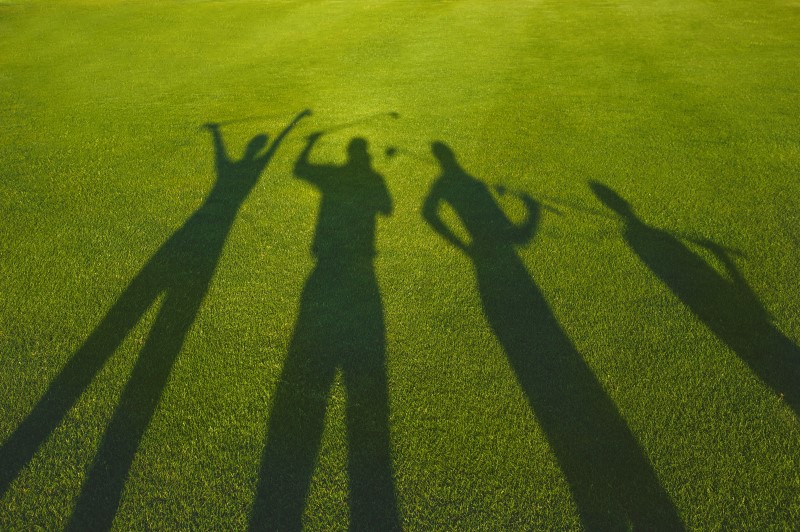 The R&A and USGA are working with golf's handicapping authorities and plan to announce proposals on new worldwide handicap system later this year


The R&A and USGA have been working with golf organisations across the world to extensively review the handicap systems currently in place.
They have been working together now for two years to shape the future world handicap system, and have considered golf's different cultures and formats of play.


They have also been looking at course ratings, also known as slope, which is not currently a factor in GB&I with our Standard Scratch Score and Competition Scratch Score.
The R&A and USGA has formed a joint committee with representatives of:
Golf Australia
Council of National Golf Unions (CONGU) in Great Britain and Ireland
European Golf Association (EGA)
South African Golf Association (SAGA)
Argentine Golf Association (AAG)
United States Golf Association (USGA)
Japan Golf Association
Golf Canada