Coronavirus (Covid-19) - We are here to support our partners and members
25 March 2020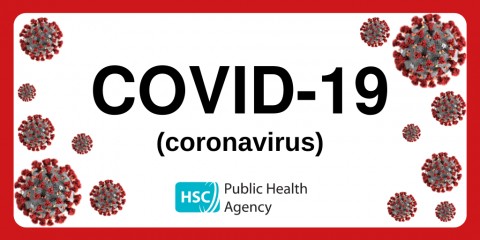 We hope that you and your loved ones are keeping safe and healthy in these challenging times.
Open Fairways would like to advise that our golf courses have been asked to close at this time until further notice.
We will still answer your calls on 02890 393990 and emails on info@openfairways.com throughout this period and will keep in touch.
GUI & ILGU recommend all clubs and golf facilities to close - Urgent response requires all golf clubs, courses and facilities to close. Click Here......

UK Golf Clubs Close As Government Orders Lockdown - UK golf courses, golf clubs and driving ranges have been forced to close for at least the next 21 days following Prime Minister Boris Johnson's decision to shut down all business that are not operating essential services and demand that all but key workers to stay at home in order to reduce the chances of the coronavirus spreading. Click Here for more information.