Life is better on the golf course! So play some golf at Aberdovey Golf Club in Gwynedd, Wales
23 August 2018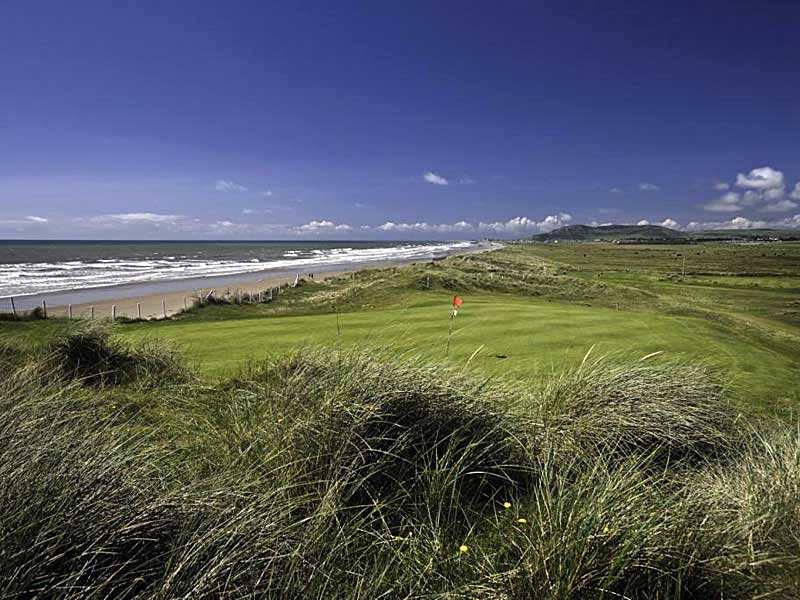 There can be few better places to taste what golf was once like than at Aberdovey - links golf at its most traditional. Play great golf at over 1000 courses with an Open Fairways privilege card.


Golf commenced at Aberdovey in 1886, when some members of Formby Golf Club - the Ruck family -recognised the potential of the common for playing golf. Legend states a course was laid out on the natural turf, using flower-pots for holes. This new links grew rapidly and the club was constituted in 1892. The Ruck family and nephew Bernard Darwin (later famous for his writings for the Times and several books on golf) were highly influential in the early days. Major General Sir R.M. Ruck was instrumental in forming the welsh golf union, becoming its first secretary.
Darwin was the first club captain. All progressed well until the present day with the possible exception of the year 1995 when the clubhouse was destroyed by fire. With the help of a Lottery grant, the new building was completed early in 1998 and was officially opened in June by H.R.H. Prince Andrew - The Duke of York. Now both course and clubhouse are of championship standards.