Discover the true game of golf at Downpatrick Golf Club in County Down, Northern Ireland
18 July 2018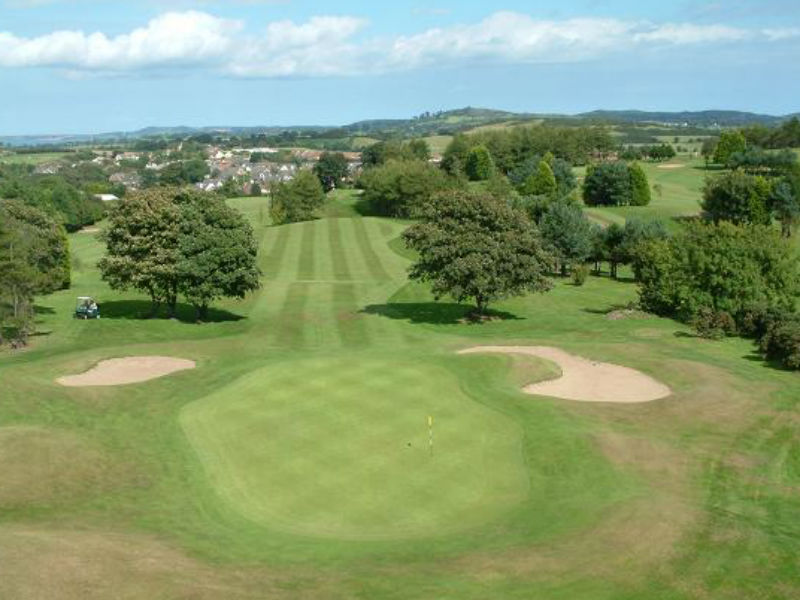 Play great golf with Open Fairways!! We're linking discerning golfers with quality golf courses.
The course measures 6120 yards, comprising 4 par threes, 12 par fours and 2 par fives. Over the past few years, extensive work has been carried out on recontouring greens, reshaping fairways, additional bunkering and extensive tree and shrub planting.

Holes of particular note are the first with a knee trembling tee shot, the third with a devilish bunker 200 yards from the tee; nos. 5 & 7, two marvellous par 4s; the par 3 11th, arguably one of the most picturesque and challenging holes in Ulster, the par 5 12th, a full three shotter.

Holes 17 and 18 are short par 4s but many good cards have been blown to oblivion by these fiendishly tricky holes. The course can boast the best scenery of any inland course in Ulster with panoramic views over Strangford Lough and the Mountains of Mourne. Even the Isle of Man comes into view on a clear day.