Great golf with Open Fairways at Partille GolfKlubb in Lerdala, Sweden
16 August 2018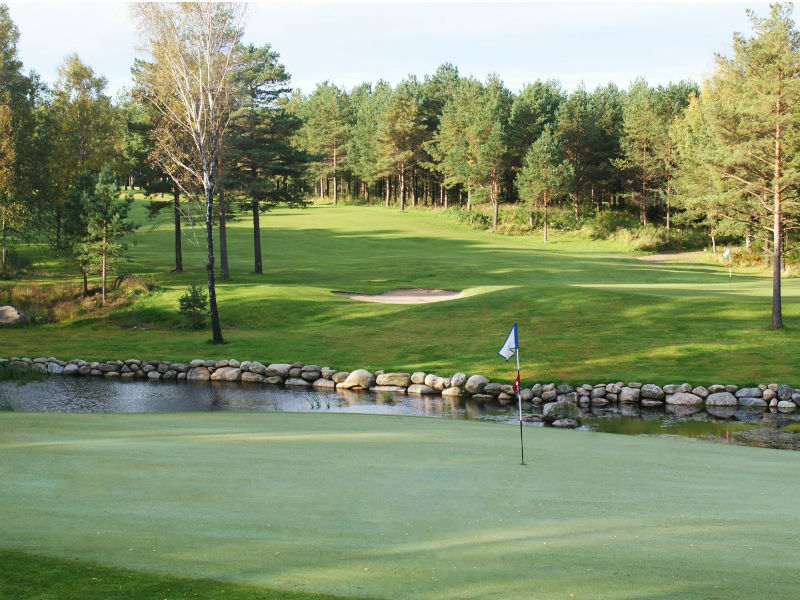 The course was opened in 1988 and is a varied and technically interesting forest path with a very beautiful layout.
In 2008, a thorough rebuilding of greens and green areas, undeclared greens and beautiful hilly green areas completed new challenges for all categories of players.


This varied course was inaugurated in 1988 and is well technically challenging and interesting. Beautifully laid out amongst the West Swedish forest, it has been carefully further developed in 2007 and 2008, including all greens and adjacent areas according to USGA standards. While now a ilitle more forgiving, the greens have become more undulated, requiring a higher degree of skillful short game and putting. Originally created by course architect Jan Sederholm, the recent makeover has been presided over by Susanna Gustavsson. The course is a par 70 and plays 5365m from yellow and 4651m from red tees. In spite of the rather limited overall length the course will undoubtedly challenge beginners as well as advanced players.