Enjoy the idyllic backdrop at Costessey Park Golf Club in Norfolk, England
21 March 2019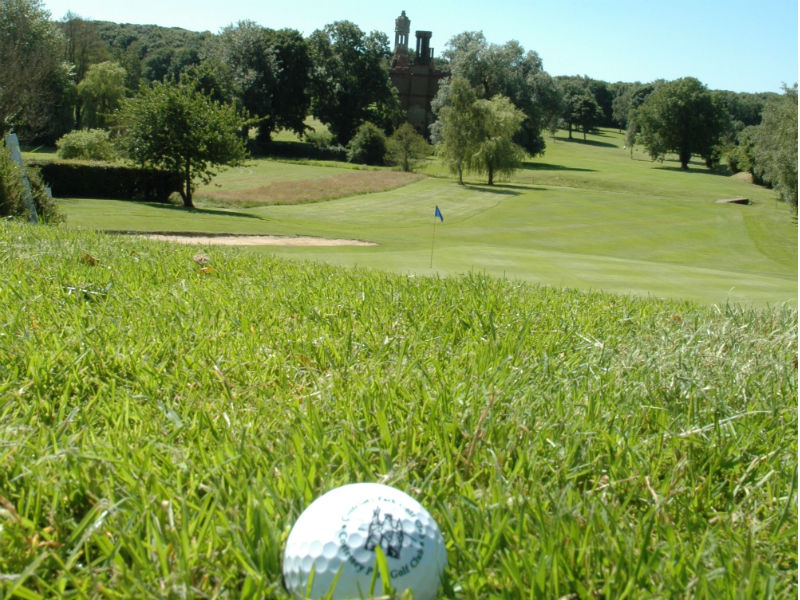 Costessey Park is set in the contoured Tud river valley of Norfolk. Enjoy wonderful panoramic views to inspire your game and experience the warmest of welcomes.
With Open Fairways there are always great courses to play.....
Situated on the western outskirts of Norwich, Costessey Park Golf Club occupies some 100 acres of picturesque parkland that was once the site of Costessey Hall. The golf course lies in the gently contoured Tud river valley, providing players with a number of holes that bring the river and man-made lakes into play. Once the final putt has been sunk, retire to the clubhouse and relax with a drink, or dine from the extensive a la carte menus.