Salinas de Antigua Golf have updated their club's profile on our website. Make sure you go and play.
22 March 2022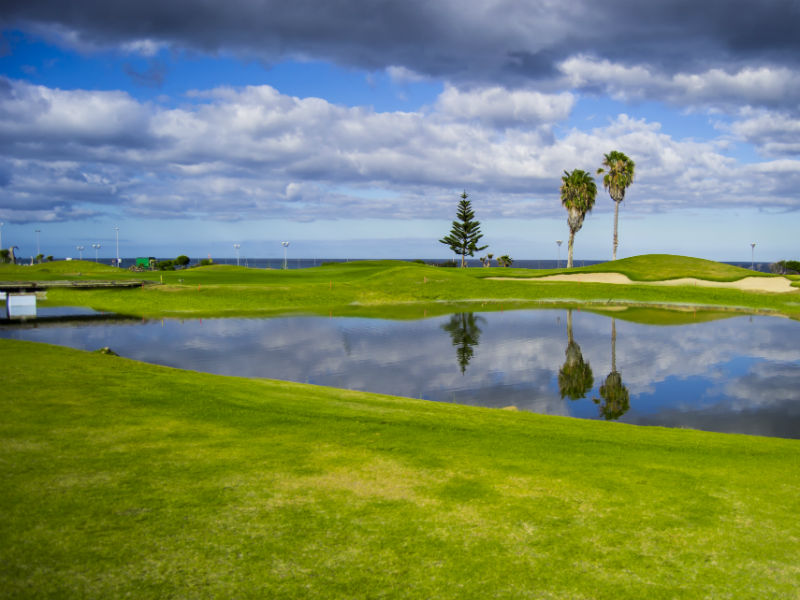 Salinas de Antigua Golf in Fuerteventura
When you play this course, you will see the effort and skill it involves to integrate this with the environment. They have always sought the least environmental impact so you will have excellent views of the sea for most of the course.
Salinas is an 18 hole, par 70 course which was designed by Manolo Piñeiro the renowned Spanish golfer. The most advanced irrigation and drainage systems have been used in order to optimize Salinas' water consumption. The landscape is formed by hills and dunes which protect from the wind. The two main features of the course are volcanic desert areas and four large lakes which must be avoided at all costs.

Fuerteventura´s weather is approximately about 24ºC of average during the whole year. Its 152 beaches are the best of the Atlantic and it has one of the most modern collection of hotels in Spain.