If visiting the Balearic Islands, make sure you get a game in at Arabella Golf Son Quint, Mallorca
10 January 2018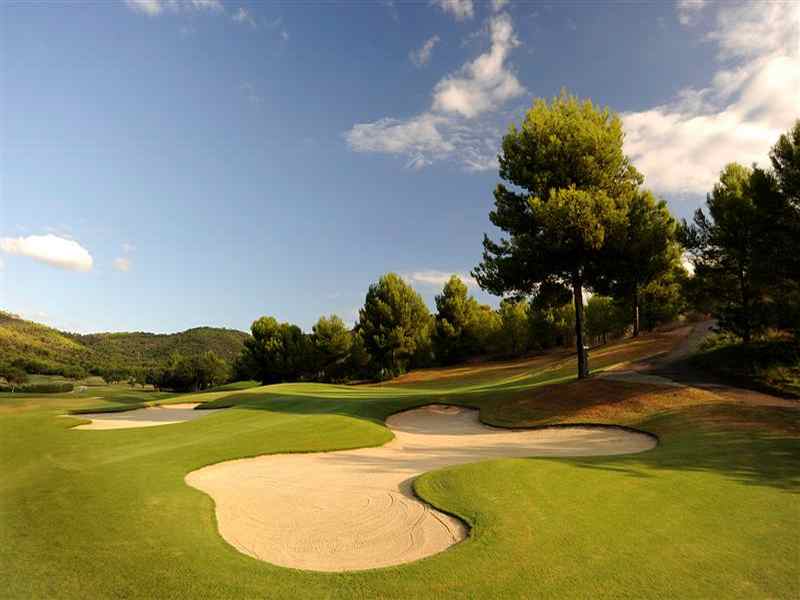 Arabella Golf Son Quint in Mallorca, is only one of the beautiful courses offered at this resort. So make it a great trip and play them all!
Arabella Golf Son Quint is situated adjacent to the Son Vida Urbanization and hence only two minutes away from the Sheraton Mallorca Arabella Golf Hotel, as well as the Castillo Hotel Son Vida.
Intense nature as far as the eye can see a golf course for beginners and experienced players alike. Due to its location, Son Quint Arabella Golf Mallorca continually offers fantastic views over the bay and city of Palma.