Open Fairways privilege card is a great gift for your golfer this Valentine's
13 February 2018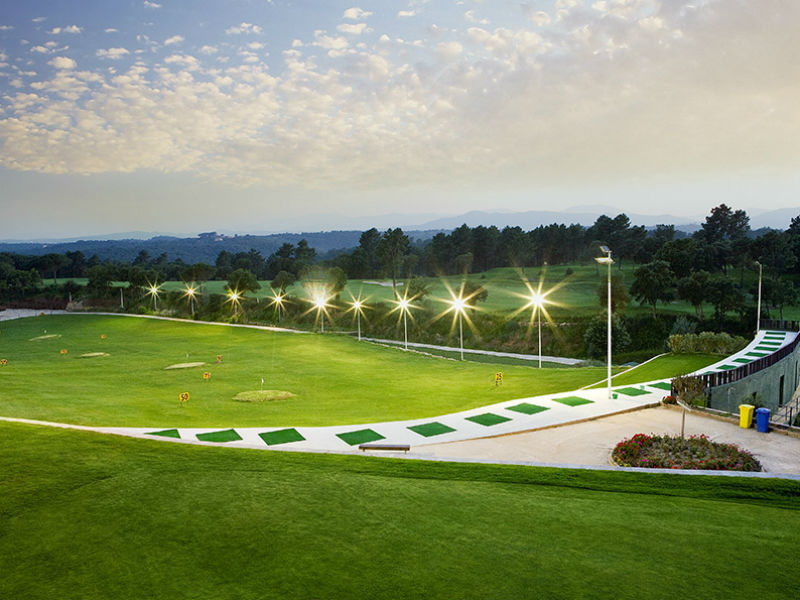 Don't delay and buy today!!! Open Fairways the gift that keeps on giving.....
Golf Girona, Spain is just one of the fantastic courses we have in our directory. With over 1000 courses to choose from, what's not to love.
Golf Girona is an 18-hole, par 72 golf course designed by the prestigious English architect F.W. Hawtree, seeded entirely with Penncross, the best quality grass for playing golf.

A course that is entirely adapted to its natural surroundings, without any antennas, power lines or highways crossing it, featuring an advanced sprinkling system using regenerated water from Girona's purification plant, and meeting the most up-to-date environmental standards.

The top nine holes are extremely competitive – their design requires players to use all the clubs in their bags. The bottom nine are simply spectacular, with all the tees set atop walls built with Girona stone, offering impressive panoramic views of the fairways. It is a true pleasure to follow the flight of the ball towards its destination and encourages many players to take out their woods. When Mr. Hawtree designed this part of the course, he probably wanted players to feel as good as possible after having completed the rigorous top nine.