Whether it's a golf trip or just a game with friends or family make it with Open Fairways
03 September 2019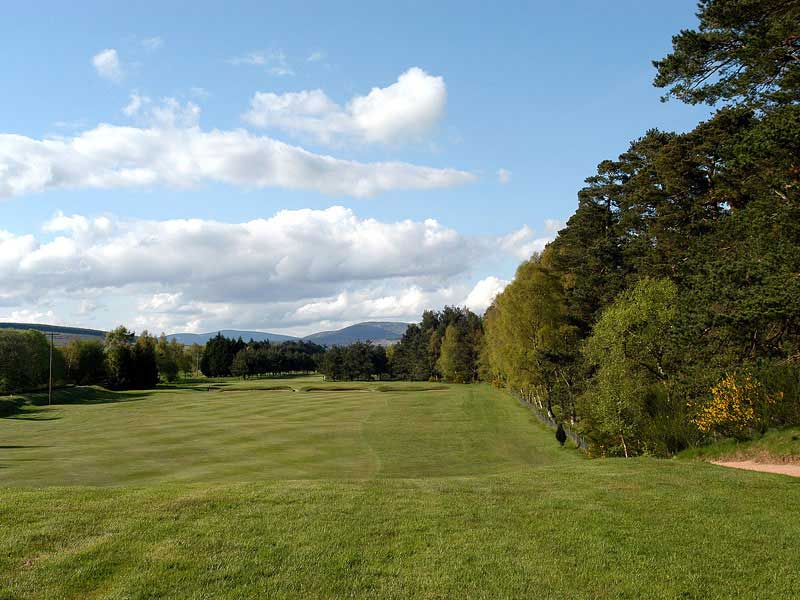 Just one of the fantastic courses available is Edzell Golf Club in Angus, Scotland.
Remember the more you play the more you save with Open Fairways.....
Set at the gateway to the Highlands, this lovely heathland course has the grandeur of the Grampians for a backdrop.

Laid out in 1895 by Bob Simpson of Carnoustie and revised in 1933 by James Braid, the gentle start soon gives way to a series of testing, well bunkered holes.

The Battles of the Boer War are recalled as the golfer storms Majuba Hill (14th) and scales the heights of Spion Kop viewpoint (16th). Auld Nick himself lurks at the Devils Neuk (15th) without of bounds on both sides.

The Pro's advice is "Keep it in play and take plenty of club to the big greens". The major hazard is, however, the wonderful scenery; but that's the price to be paid for golfing at Edzell.