Happy Monday golfers why not play Durness Golf Club in Sunderland, Scotland
08 October 2018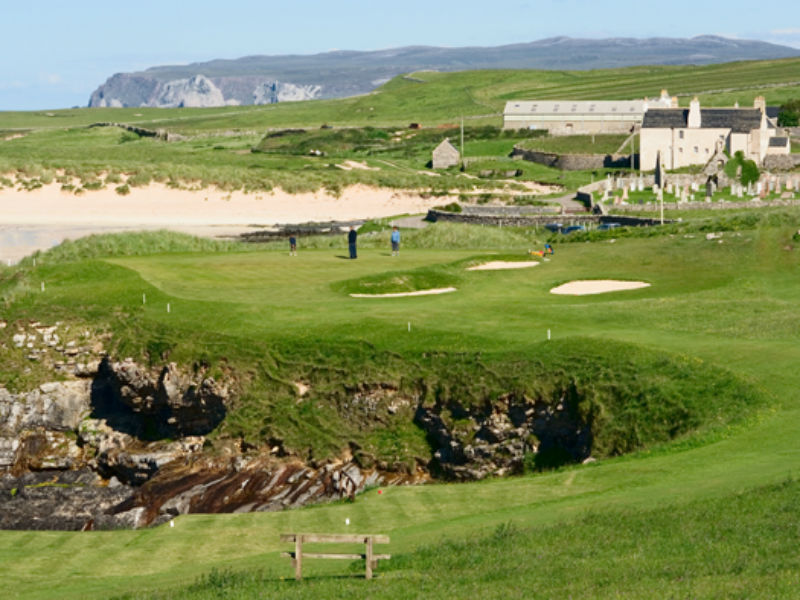 Durness Golf Club the most north westerly course on Mainland Britain. Durness Golf Course will celebrate 30 years in existence in 2018.
Play more save more with Open Fairways.....


Officially recognised as a nine hole course, but with a second set of very different tees Durness plays like a traditional 18 holes.
Being situated in North West Sutherland golfers are ensured spectacular scenery and a closeness to nature.
They can enjoy their game in tranquil surroundings at an affordable price.