If in Ireland in 2018, why not check out the beautiful Beaverstown Golf Club, Dublin
22 January 2018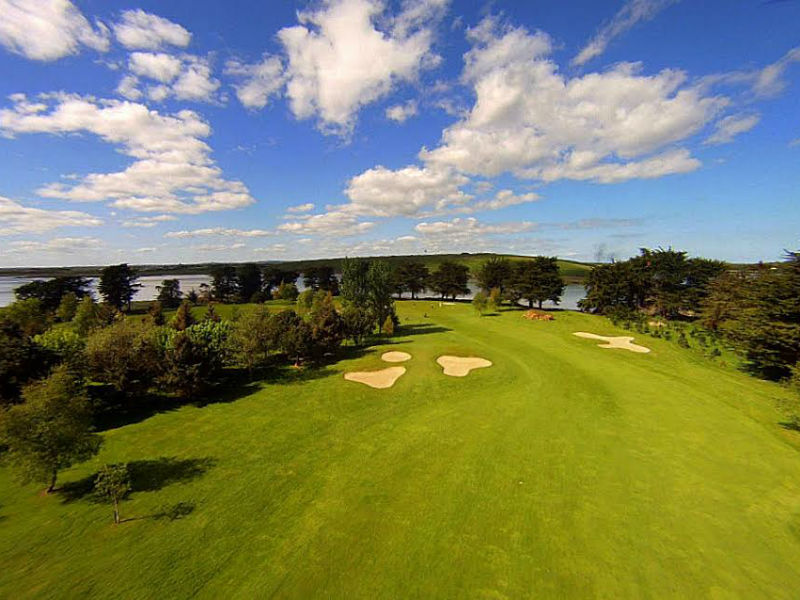 Even better with your Open Fairways privilege card. What a great way to play golf at some of the best courses throughout the UK, Ireland and abroad. Remember the more you play the more you save with Open Fairways......
Built on the lands that were formerly Lamb Brothers fruit farm, the course winds its way through acres of mature apple trees which are particularly beautiful during apple blossom time in May. In 1999, the well-known English international amateur golfer Peter McEvoy was engaged to redesign the course to make better use of the many natural features of the course, including 36 acres of mature apple orchards and a stream which meanders through the estate.
Of particular note is the 440 yard 14th hole. Already acclaimed as a wonderful addition to the course, this newly-aligned par 4 is arguably the feature hole at Beaverstown. Only a well hit drive will allow the player to reach the green with a medium iron over a menacing stream. A tall ash tree in the middle of the fairway puts a premium on accuracy while par is further protected by the orchard that surrounds the green on three sides. The orchard trees now border the tees, fairways and greens on eight of the holes, while the streams and lakes come into play on twelve holes.