If you're lucky to travel abroad this year to Spain play golf at Sancti Petri Hills Golf in Cadiz
04 June 2018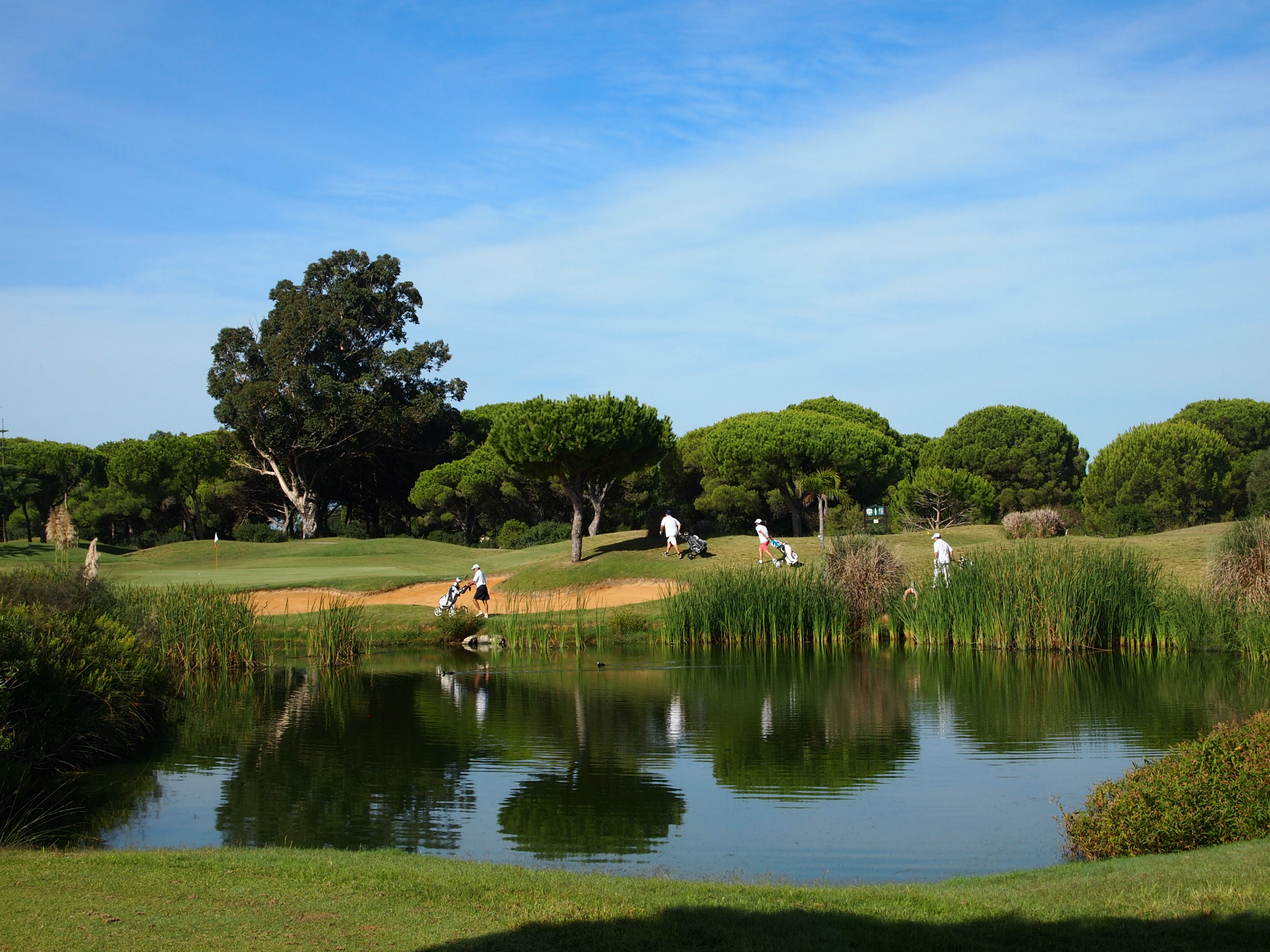 If you are lucky enough to enjoy a trip to Cadiz in Spain throughout 2018, we hope you're managing to squeeze in a game of golf in the glorious sunshine. Loads of great courses available with Open Fairways!!!


Golfers will need to use their best strategy to tackle the technical difficulties built into every hole of the Sancti Petri Hills Golf.
The golf club at Sancti Petri Hills actually describes itself as a "golf garden"; this tropical garden surrounded by the native umbrella pines gives the course it's unique character.
The course itself features lakes and other water hazards on many holes and also features superb bunkering around most of the multi-tiered greens. The fairways wind through the umbrella pine forest leading eventually back to the well-appointed clubhouse that offers all the usual amenities such as bar/restaurant, pro shop, changing facilities etc.
A practice area is available including a practice bunker and chipping and putting greens, plus a driving net.