Dust off your golf clubs and play the beautiful Shirehampton Park Golf Club in Gloucestershire
11 April 2018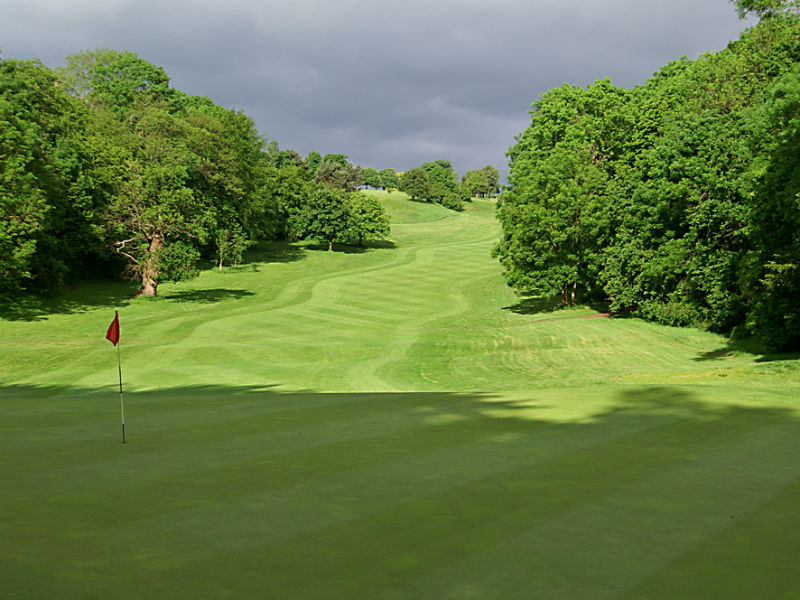 With the Masters over and the golf season now truly started it's time to play more golf with Open Fairways.
With 1000+ partner courses, Open Fairways has a range of courses awaiting your visit.


Founded in 1904, Shirehampton Park Golf Club is situated on National Trust property between Shirehampton and Sea Mills, on the outskirts of Bristol. It is an undulating parkland course with beautiful views across the River Avon and the Gordano Valley – a good test of golf for players of all standards. Not a long course, the fairways are tight and some greens are small with a narrow or raised entry.

The course is considered a good test of golf and has been used in the past for the Gloucestershire County Championships. It is maintained to a high standard with a continuing programme of improvements to both course and landscape. The Clubhouse, overlooking the 18th green, has wonderful panoramic views, excellent facilities and catering to suit all tastes.