Whether it's a golf trip or just a casual game with friends make it with Open Fairways.
31 May 2019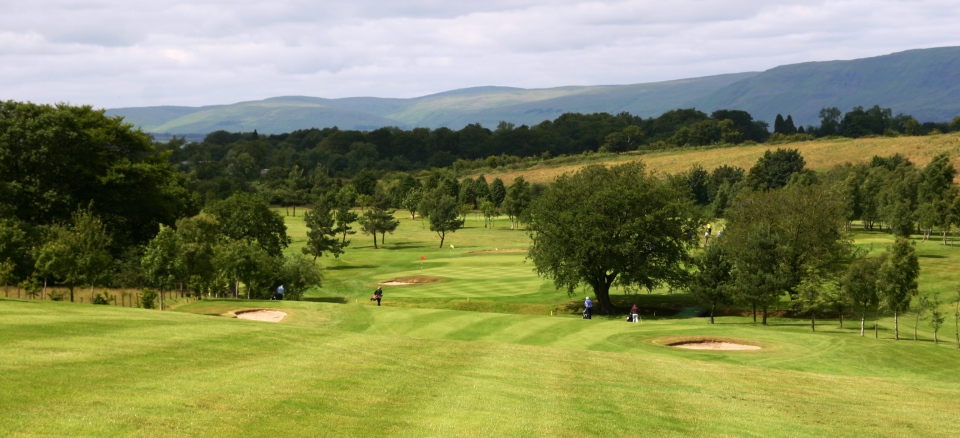 Make sure you enjoy over 1000s courses with Open Fairways throughout the year. Remember the more you play the more you save.....
Just one of the fantastic courses available is Mount Ellen Golf Club in Lanarkshire, Scotland.
Mount Ellen owes its interesting topography to the last Ice Age, as it is laid out over two drumlins. These are smooth, elongated and very large (up to half a mile long) 'mounds' of material deposited under the ice sheet which covered Scotland about 200,000 years ago. This provides a variety of slope angles and directions, allowing the architect to create a mixture of demanding shots and aesthetically pleasing holes. The drive from the third tee is a case in point: the shot is from the north side of one drumlin across to the south side of another, making it a daunting prospect for the average golfer. The 18th is a great finishing hole, returning back along the eastern slope of the southern drumlin and features the Bothlyn Burn as an additional hazard. The renowned hospitality of the clubhouse awaits and visitors are warmly welcomed at the 19th hole.