Play the beautiful Lanark Golf Club in Lanarkshire, Scotland
26 January 2023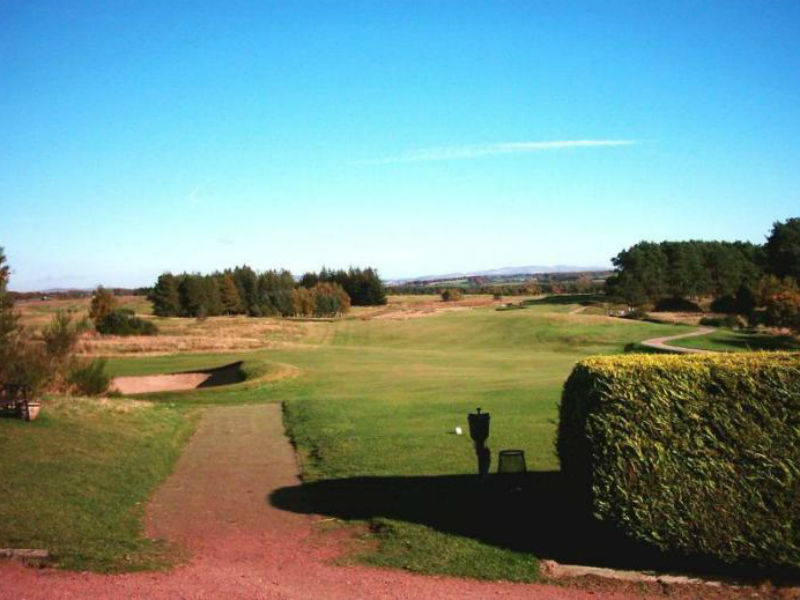 Golf Since 1851
The world's oldest 'inland' course and the 25th oldest Golf Club in the world.
Lanark Golf Club, believed to be the 25th oldest club in the world, celebrated its 150th Anniversary in 2001. Lanark's moorland course is renowned for its beautiful scenery, excellent fast greens and is described in many publications as one of the genuine hidden treasures of Scottish Golf.
It has played host to the Regional Qualifier for the British Open on twelve occasions during the last 25 years and staged the Scottish Boys Strokeplay Championship in July 2001. The club also hosted the British Open Girls Championship in August 2004. Visitors are welcome Monday to Friday with full facilities available.