Enjoy a little extra savings in February at Castro Marim Golf & Country Club in Portugal
13 February 2020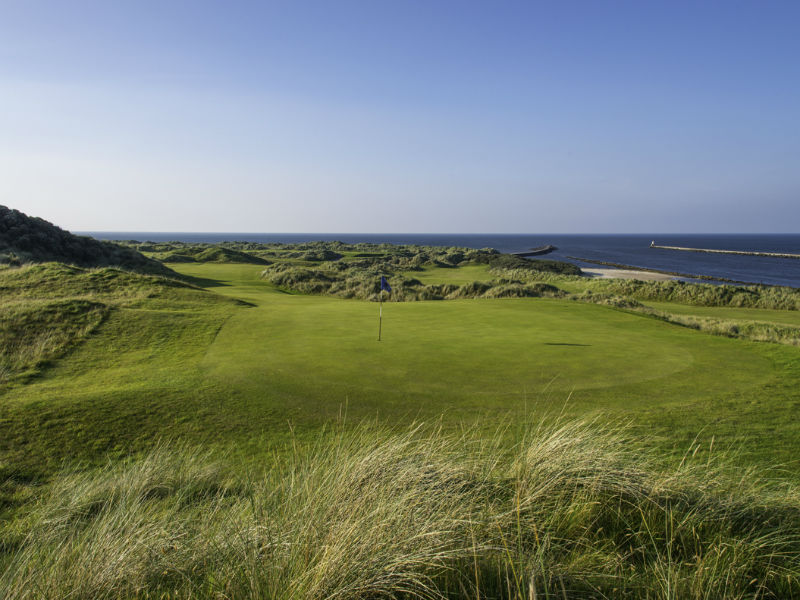 ENJOY AN ADDITIONAL 5% IN FEBRUARY ONLY ON THE FOLLOWING OFFER: 10% OFF TOTAL GREEN FEES & 10% OFF BUGGY HIRE FOR 2 x GOLFERS SHARING ONLY.
Castro Marim Golf and Country Club occupies an elevated position, with magnificent views to the north, towards the ridge of hills which separates the Algarve from the province of the Alentejo. To the east, the mighty Guadiana forms the border with neighbouring Spain,
while the shimmering Atlantic may be seen to the south.

Castro Marim Golf and Country Club is comprised of three nine hole loops – designed by Terry Murray -'The Grouse', 'The Atlantic' and 'The Guadiana' – providing golfers with the enviable choice of playing either of two,18-hole combinations. All three nine's share the same, basic characteristics, dictated by the terrain they occupy, epitomizing the often-quoted description:- "following the contours of the land"…

While the holes of the original course wend their way through pine-clad hillsides, where ball placement is paramount, those of the subsequent nine 'The Grouse' – bring with them a greater sense of space, as the land is somewhat less wooded. Here fairways are more generous and the greens markedly larger, important contributing factors to a greater sense of freedom when teeing off.

The Eastern Algarve remains relatively undiscovered while providing the ideal place at which to base oneself when visiting the Algarve. Access to and from the international airports of Faro (approx. 40 minutes) or Seville (approx. 1 hour) and – in the not too distant future – Huelva (approx. 30 minutes), where an international airport is under construction.

Castro Marim Golfe and Country Club makes the perfect holiday and golf location. Here, in a rare combination of culture, nature and history, are those essentials which combine to make a memorable holiday – sunshine at the beach, seaside and river nearby – together with their
associated sporting activities. The air here is pure and excellence of service throughout
provides a location which is hard to equal.