Happy Friday! Enjoy great golf at Scotscraig Golf Club in Fife, Scotland
09 November 2018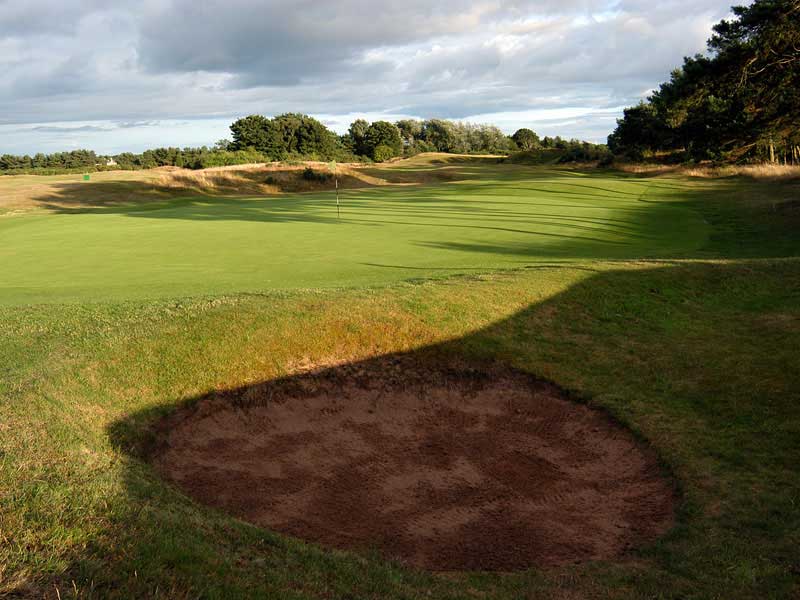 Welcome to Scotscraig Golf Club, an Open Final Qualifying Course, steeped in history and with proud traditions.
Ideally situated in the Heartland of Golf, close to both the "Old Course" in St Andrews and Carnoustie Golf Links.


Scotscraig Golf Club lies just ten miles north of St Andrew's in the charming North Fife village of Tayport.
Established in 1817, when there were only twelve other golf clubs in existence, Scotscraig emanates a sense of tradition and hospitality to its many visitors.
The present course was laid out by James Braid in the 1920's and is a Final Qualifying venue when the Open is held at St.Andrews. From the 1st, the fairways are not over-generous but accommodating enough to the simple, straight strike.
Generally speaking, Scotscraig is a test of accuracy rather than length and will reward the player who studies the form and plans each stroke with the next in mind.
Catering in the clubhouse's Playfair Room or Maitland-Dougall Lounge is of a particularly high standard.
Since 1984, Scotscraig has repeatedly hosted the Final Open Qualifying when The Open is played over St Andrews.