Enjoy golfing at the lovely Bellingham Golf Club in Northumberland, England
12 March 2018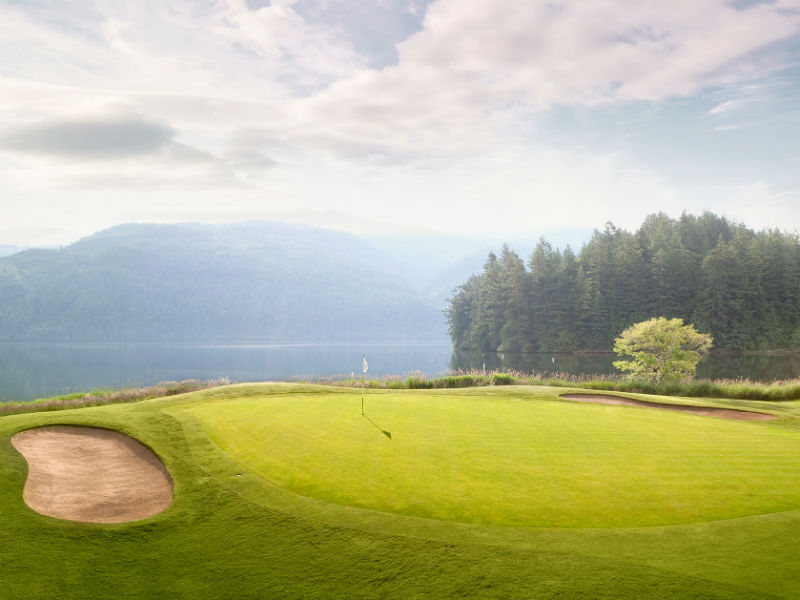 Enjoy golf the way it was meant to be played in the magnificent setting of the North Tyne Valley. The stunning natural parkland setting offers a host of facilities to make your visit an enjoyable one. Play golf with Open Fairways...


Bellingham Golf Club is situated in the picturesque North Tyne Valley between Hadrian's Wall and the Scottish Border. This hostile land, abandoned by officialdom in the middle ages in fear of the notorious border rivers, is now a thriving tourist area.

The golf course overlooks the village, with stunning views extending up the valley towards Kielder Water and the Border Forest Park. The designer has utilised the natural features to their fullest, with a pleasing mixture of testing par three's, long par five's and a memorable collection of tricky par four's.

The most notable of which are the new 15th, stroke index 1, the roller-coaster 8th and the old 18th with its two ravines in front of the clubhouse. The over-riding memory of Bellingham will be the natural beauty of aspect and the unstinting challenge ensuring continued enthusiasm to the very last putt.