A cracking time for golf at The West Lancashire Golf Club in Merseyside, England
05 March 2019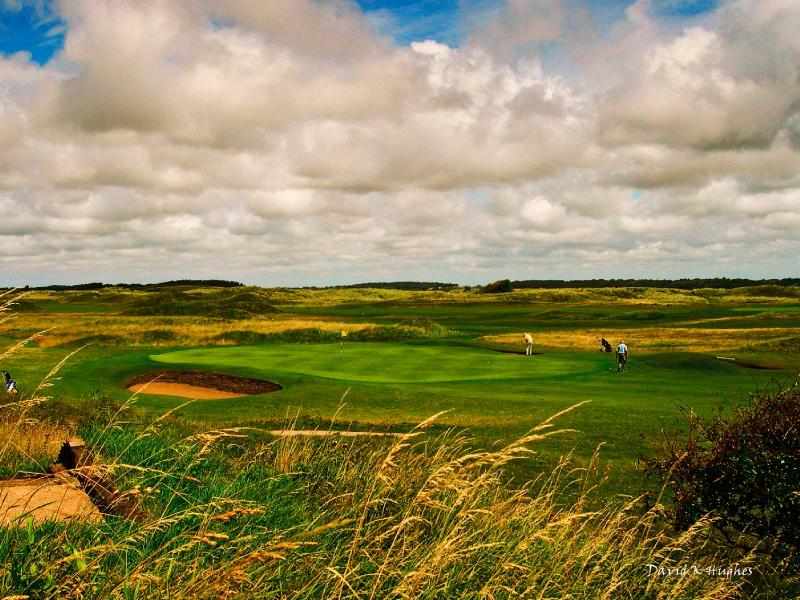 Established in 1873, The West Lancashire Golf Club, with its magnificent golf links has always commanded the respect of leading amateur and professional golfers. The club is held in high esteem by the Royal and Ancient Golf Club and is a Final Qualifying course for the Open Championship.

Natural seaside terrain and immaculate greens make the historic West Lancashire a must visit for enthusiastic golfers visiting the North West. The renowned golf course architect Donald Steel says "Only in Britain can one sample the true flavour of seaside golf of which West Lancashire is a perfect example".

The present course, designed by C.K.Cotton, is laid out on some 200 acres of land and is the ideal layout of a golf course - 2 loops of nine holes with the 9th and 18th greens in front of the Clubhouse.