Welcome back the Championship Course at Hever Castle Golf Club in Kent, England
26 October 2017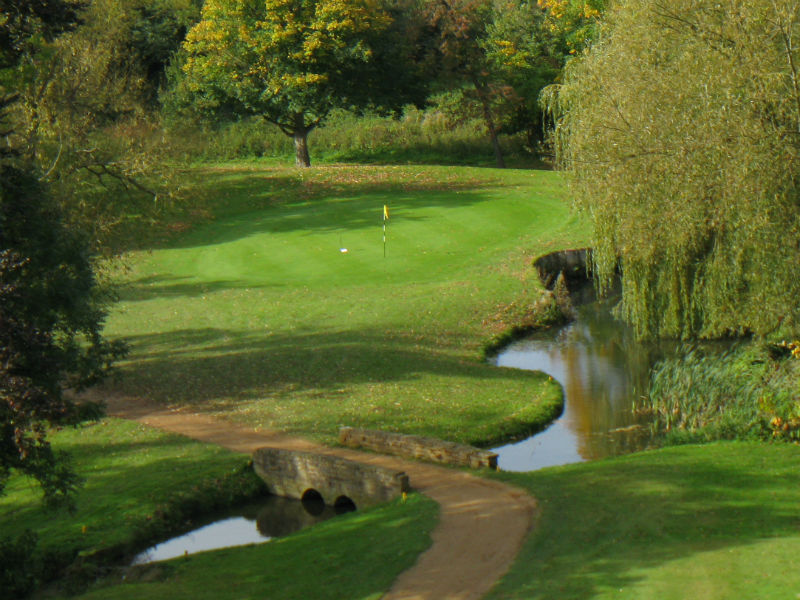 A huge welcome once again to Hever Castle Golf - Championship Course in Kent. All three courses are now participating venues with Open Fairways.
Hever Castle's Championship course has been constructed to be in complete harmony with the picturesque setting, and each hole has been developed with its own distinct character. With so many inspiring and memorable golf holes, agreeing with your playing partners which you enjoyed the most may prove one of the biggest challenges.

At a glance of the scorecard, one of the longest holes in Britain, the 644 yard Par 5 17th hole, certainly stands out, however the course boasts an array of stunning holes. The delightful short 6th and 8th holes on the front nine are both played over water, and a beautiful stretch of holes from the 11th to the 13th (Hever Castle's very own 'Amen Corner') carries over water and small slick greens. However, Hever Castle is not as intimidating as might be imagined, and with a backdrop of beautiful surroundings playing this course is a real pleasure. The course can be played from a number of measured teeing positions with the enjoyment of all levels of golfer in mind.
Hever Castle Golf Club's 'Amen Corner' from Sky Cam Productions on Vimeo.
We know that you will thoroughly enjoy the challenge at Hever Castle Golf Club, find their listing in our Course Directory for more details.