A Royal welcome awaits in North Norfolk at the Royal Cromer Golf Club, England
15 May 2018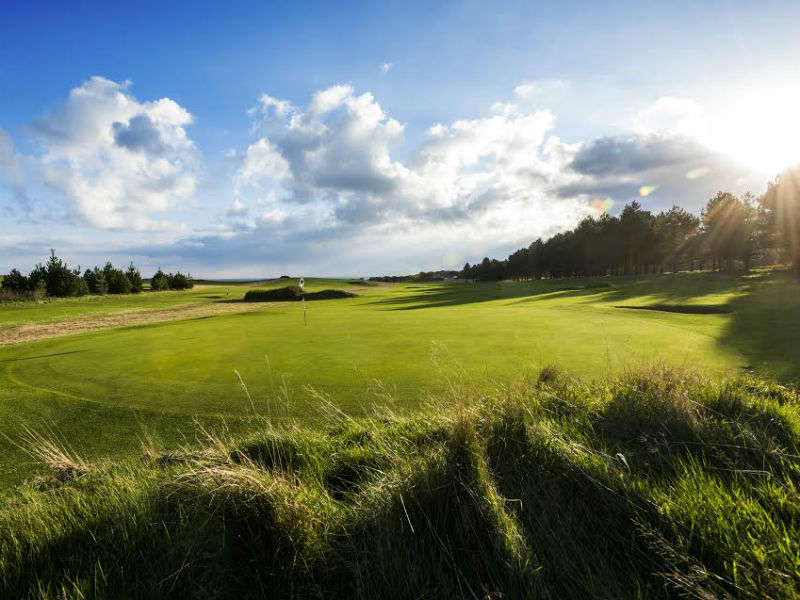 Our North Norfolk course was originally designed by Tom Morris and sits proudly as one of the best cliff-top courses in England. It features spectacular views and boasts all the attributes of a coastal course with a wealth of sandy hills, grassy valleys and abundant gorse and bracken.


Situated between the seaside towns of Cromer and Overstrand on the north east corner of Norfolk and jutting out into the North Sea, Royal Cromer Golf Club stands some 320 feet above Cromer's beautiful sandy beaches and is backed by a varied and pleasant hinterland of rolling wooded and bracken covered hills.

The area was popularised by London journalist Clement Scott who named the district Poppyland from the abundance of the attractive flower that grows there. Designed originally by Tom Morris with later improvements made by J H Taylor and James Braid, the current Frank Pennick design has been constructed out of hummocky, sandy hills, covered with gorse and bracken and seamed with grassy valleys.

The club was granted its Royal Patronage by HRH Edward Prince of Wales on Christmas Day 1887, the formal opening taking place on 2nd February 1888.

Whether one plays on a calm, peaceful summer day, or during the cold winter months, Royal Cromer offers a challenge to players of all abilities. Regarded as one of Norfolk's finest it is renowned for its friendly atmosphere and hopes that all visitors will heed their sincere invitation to make themselves at home.