A charming Spanish club returns to Open Fairways - Atalaya Golf & Country Club
19 August 2015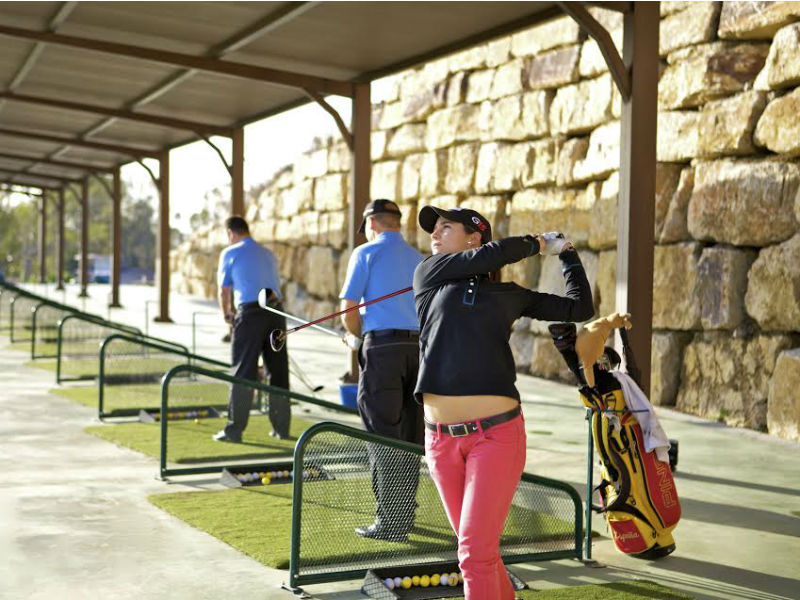 We would like to welcome back Atalaya Golf & Country Club to Open Fairways!
Atalaya owes much of its charm and beauty to the fact that it was created back in 1968, before the rash of golf estepona urbanisation development that has seen courses spring up all over the Costa del Sol. It was a slower pace of life in those days, when the design of golf courses in Spain was the priority rather than packing in the apartments on the edge of every fairway.

The Old Course was designed by Bernard von Limburger, the 1925 German Golf Championships winner who became his country's finest golf course architect of the time. With its wide fairways and large elevated greens, this championship course provides a challenge to golfers at all levels. Elegant and mature with spectacular views of the magnificent La Concha mountain, it is the perfect oasis of tranquillity on the otherwise bustling and vibrant Costa del Sol.

Its apparently benign parkland aspect with gently sloping fairways makes it an ideal course for the average club golfer - but plentiful bunkers filled with sparkling 'marmolina' sand, fast greens, prove a challenge for single-figure players as well.