Play Golf in New Zealand at this fabulous course Terrace Downs Resort, Canterbury
14 December 2017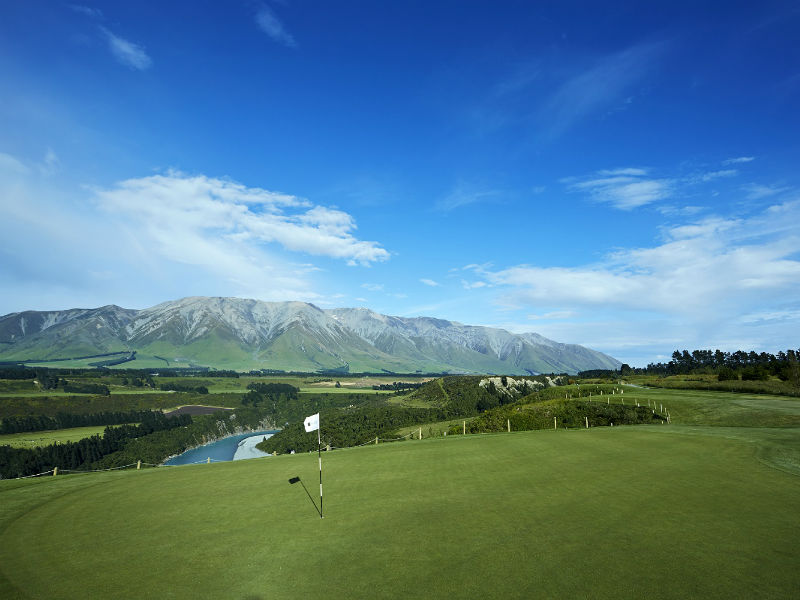 If you're about to take an international trip next year and are passing New Zealand. Make sure you play golf at Terrace Downs Resort in Canterbury, New Zealand.
Terrace Downs is a full 18 hole championship course and is rated as one of the top courses and golfing destinations in New Zealand. At par 72, the course is challenging. However, a choice of four tees on each hole ensures the course caters for a range of golfing abilities. The 6,440-metre long course incorporates 11 lakes and 70 bunkers, providing plenty of obstacles for even the most experienced player.

The layout of Terrace Downs is a unique mixture of Parklands and Links. The natural environment of Terrace Downs has been unaltered and all course/ property development have been designed to merge in with the countryside and peaceful settings. Based at the foothills of the Southern Alps, there are very few scenic alpine courses like it.