It's time to play great golf at Louth Golf Club in Lincolnshire, England
25 June 2021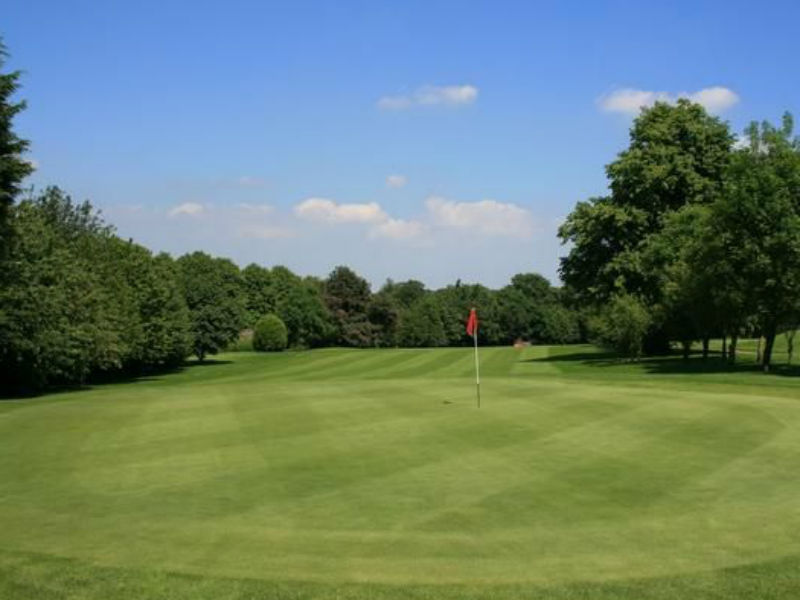 Louth Golf Club, situated less than a mile from the A16 bypass in the heart of rural Lincolnshire offers more than just 18 holes of Golf in Louth. The club was originally founded in 1965 in an area of outstanding natural beauty bordering Hubbard's Hills.
With panoramic views over the Lincolnshire countryside and towards the Humber Estuary, it is suitable for golfers at all levels of skill and experience.
A short distance from the distinctive beacon that is the spire of the parish church, Louth Golf Club is set in peaceful rural Lincolnshire. Its clubhouse and extensive parking give access to well-equipped sports facilities, alongside the warmth and hospitality of a spacious bar, restaurant and function rooms.

The course itself provides almost 6,500 yards of superbly maintained fairway, woven through a beautiful tapestry of gently rolling wooded hills. Each of the 18 holes makes its own singular demands, tempting the adventurous yet ready to punish the wayward. With its panoramic views across the woods, it offers a unique blend of natural charm and golfing challenge.