Discover the beautiful game of golf at Golf Saint Thomas in Languedoc Roussillon, France
25 May 2018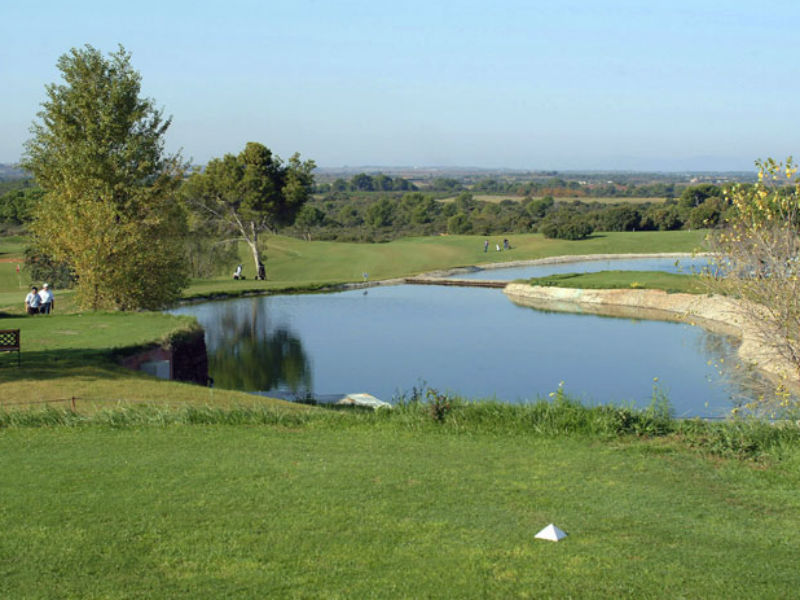 In a typically Mediterranean atmosphere and in a nature of scrubland still wild, the Golf of Saint-Thomas will interest all players, with its 18-hole course.
Open Fairways offers a great range of courses to suit every type of golfer. Check out the Open Fairways golf directory. Click Here


Designed by Patrice Lammbert, the 18 holes vary a great deal and the golfer is faced with real difficulties. The main impression that one is left with is of a place of peace and quiet due to the beautiful setting surrounded by all the different colours of nature.
From a technical point of view, while all your golf clubs are necessary to play the course, a successful round also requires intelligence and a solid game.
The course was constructed in a natural setting in the centre of the garrigue. The first five holes are in a wood and require maximum care.
The ball must be placed and not driven. You will need to conserve your strength for the 15th, 16th, and 17th holes as there are water obstacles to clear which are waiting to swallow your golf ball!
The golden rule of this course is not to take unnecessary risks and to play wisely.