Open Fairways are delighted to welcome Helens Bay Golf Club in Co Down
15 November 2018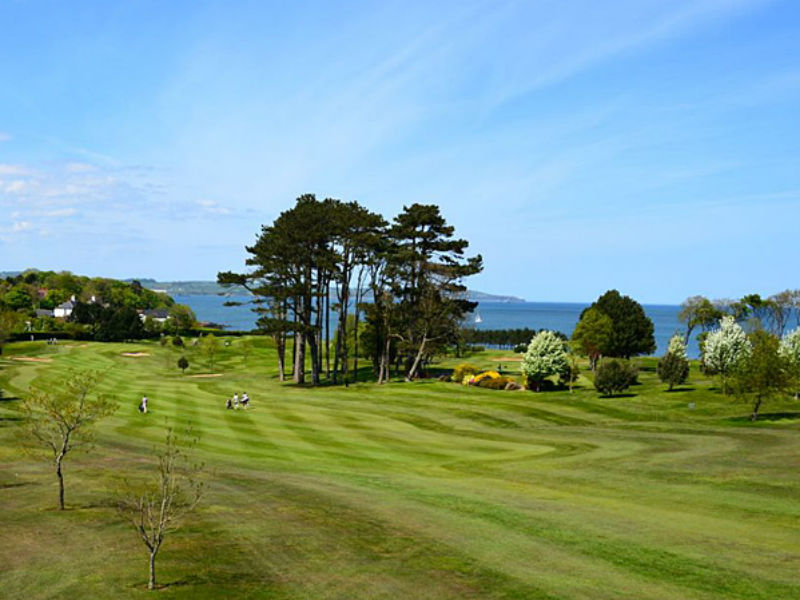 A huge welcome to Helen's Bay GC in Bangor, County Down, Northern Ireland. This beautiful club is now a participating venue with Open Fairways.

The Open Fairways concept is simple - members and their guests have the opportunity to play quality golf courses, either locally or abroad, at affordable prices.


Helen's Bay Golf Club was established in 1896 by a group of businessmen who met regularly in Belfast. In choosing the location for the Course they sought land of outstanding beauty and terrain that was within strolling distance of a station on the Belfast to Bangor railway line. Only a handful of houses existed in Helen's Bay at that time and so competitions were often timed to begin ten minutes after the arrival of trains from Belfast.
From the very beginning Helen's Bay has been a Club of men and women co-existing happily; the first Captains in 1896 were husband and wife Herbert and Kathleen Brown. The lay out of the 9 hole course today remains much as the same as it has been throughout its existence. The original Clubhouse was a quaint old estate cottage provided by our landlord the Clandeboye Estate, and to this various make-shift extensions were added during the first half of the last century. It was eventually replaced in 1970 with a modern Clubhouse, and this in turn was further modernised and extended in 1995 ahead of the Club's centenary in 1996.