Fairwood Park Golf Club in Swansea Celebrates 50 Years from 1969-2019
10 October 2019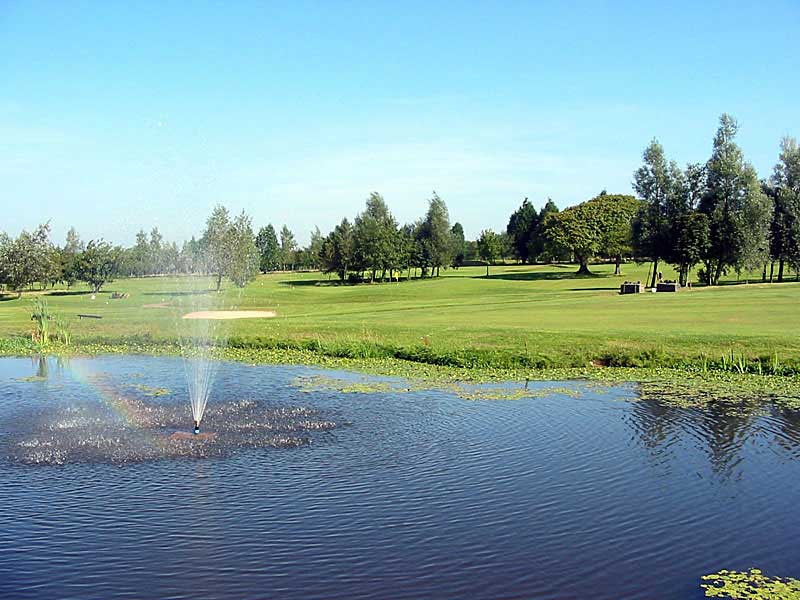 Fairwood Park is an outstanding example of woodland/parkland golf at its best with wide, forgiving fairways which nonetheless punish the most wayward of drives by forcing the overly ambitious to take some 'wedge medicine' out of the trees with their 2nd shot!
Fairwood Park Golf Club is the only 'Championship' status golf course within the county of Swansea, because of the fact that it hosted the Welsh Professional Golf Championship twice during the 1990s.
Fairwood Park Golf Club lies some five miles south-west of Swansea and is situated on the spectacular Gower Peninsula, Britain's first designated area of Outstanding Natural
Beauty. Set in over 140 acres, this Championship parkland course is a par 73 from the back tees and now measures 6650 yards, having been originally designed by architects Hawtree & Co.
As well as enjoying the pleasant surroundings of two clubhouse bars, visitors can also make use of the extensive practice facilities which cover every single aspect of the game of golf.