Let's make the most of this weekend when your not watching The Open just play some golf.
19 July 2019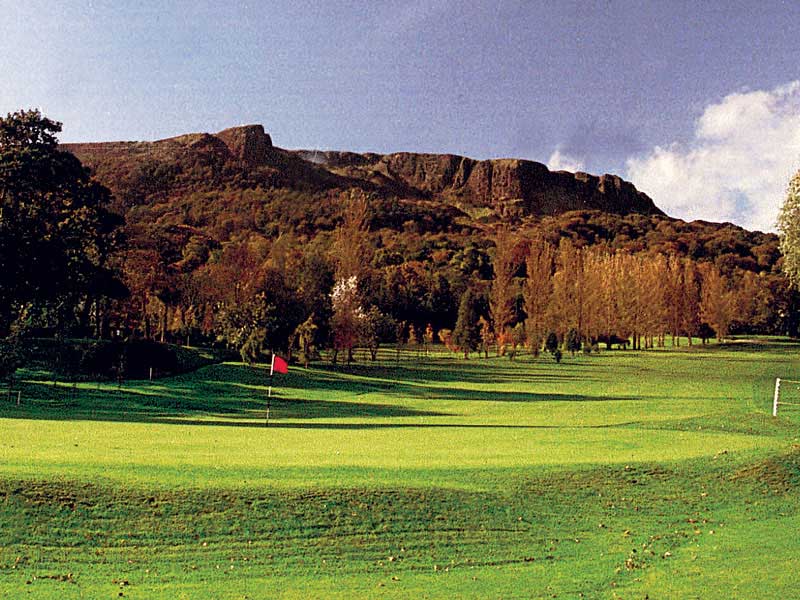 Open Fairways has twelve great courses available throughout County Antrim. Make sure our members make the most of the golf buzz and play some great courses throughout 2019.
PLAY MORE, PAY LESS
That's the Open Fairways motto! There are no gimmicks or catches, just exceptional offers negotiated by us on behalf of our members. This is your chance to experience what members of Open Fairways enjoy week in week out: unprecedented choice at a fraction of the cost.
The more you play, the more you save