HELLO JUNE! And we're off...into the summer golf season with York Golf Club in North Yorkshire
05 June 2018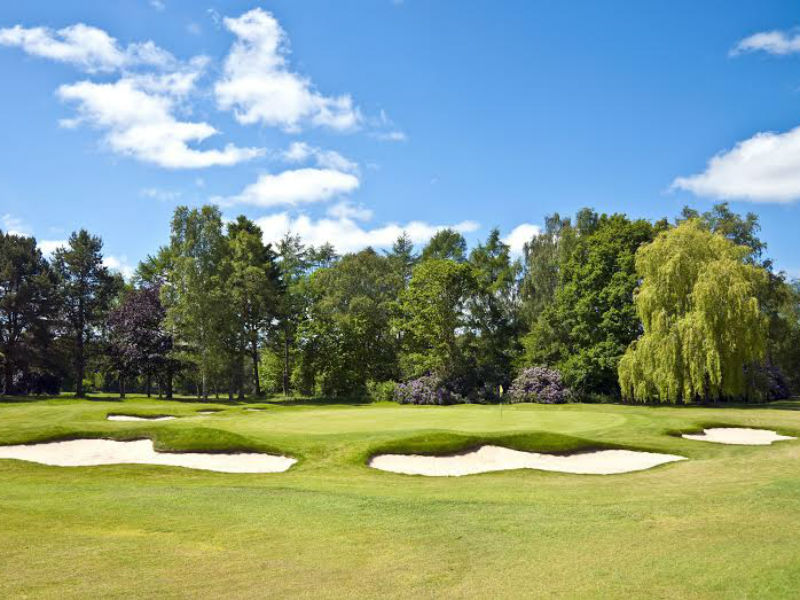 HELLO JUNE!
And we're off...one of Yorkshire's best regarded golf clubs and York's oldest and finest golf course.
York Golf Club is an 18-hole heathland golf course with "overall probably the best greens we have seen all year", according to the Sports Turf Research Institute in 2016 (who assist the R&A with Open Championship courses).


York Golf Club's course is set on the edge of Strensall Common adjacent to the nearby barracks. It is a genuine heathland course and the springy turf and level ground makes walking round a pleasure. The club was formed in 1890 moved to its present site in 1904 to a course designed by J.H. Taylor, one of the "Great Triumvirate" of British professional golf.

Over the years the club has hosted many events such as the County Seniors Championships, and in 1992 jointly hosted the English Seniors Championship with Fulford. Although it is always delighted to host a big tournament, the course is primarily used by its members and it provides an interesting challenge to all standards of golfer without being too exacting. The club attracts many favourable comments on the quality of the course and the condition of its greens and visitors are made to feel most welcome.