Killarney Golf Club in Ireland celebrates it's 125th anniversary this year
01 February 2018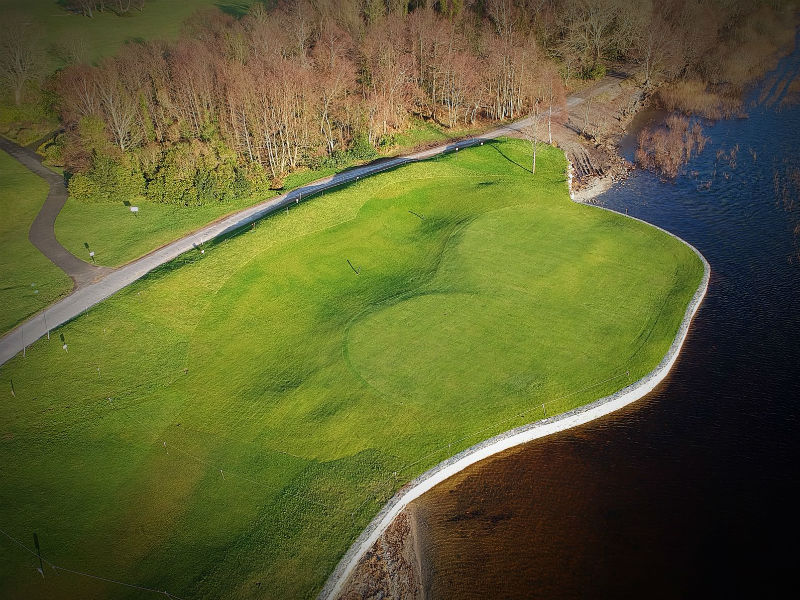 Congratulations to Killarney Golf & Fishing Club in Kerry, Ireland, as they celebrate this great milestone anniversary.
Killarney Golf and Fishing Club will celebrate its 125th Anniversary this year (1893 – 2018) and the official launch of this commemorative year took place recently at the club where a program of events was introduced to members. The launch took place on Thursday 21st December, where Club Captain Derry McCarthy, Lady Captain Sheila Crowley and President Jack Buckley outlined the club's plans for this milestone anniversary.
The club has a very proud history and is recognized nationally and internationally for offering one of the finest golfing experiences in the world. The club has hosted a number of high profile golf events over the years, including the Irish Open on four occasions, two Irish Ladies Opens, a Curtis Cup, along with several National and International Amateur events.
The Club has an impressive record in producing top level International Golfers with no fewer than sixteen players representing their country at all levels of International Golf, and a number have represented Great Britain & Ireland at various levels of International Golf. The Ladies & Gents Clubs have also enjoyed tremendous success at County/Provincial and National Levels over the years and Killarney are very proud to be home of the current All Ireland Ladies Senior Cup & All Ireland Senior Foursomes Champions – the first time in the history of the ILGU that this feat was achieved!
Significant improvements have been made within the Club over the past number of years, and with plans for further investments and course projects in the pipe-line, there are no limits to where this Club should aspire to go in the next 125 years.