Enjoying this great weather then play golf at Campo de Golf de Salamanca Zarapicos in Spain
26 June 2018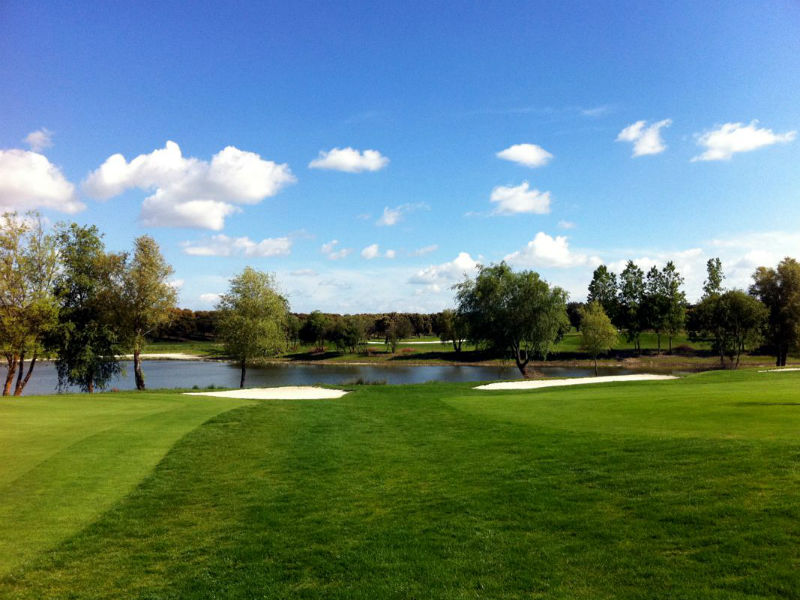 Even when travelling throughout Spain Open Fairways have great courses to choose from including Campo de Golf de Salamanca Zarapicos in Castilla y Leon, Spain.


The Salamanca Golf Course was inaugurated on the Zarapicos hill in 1990. It was initially designed by the veteran golfer Manuel Piñero, and was then later reformed by the professional Rafael del Castillo. From this work a spacious course was erected, with a par 72 and 6,045 meters of fairways (yellow).
The result is a varied course without much uneven terrain that at times permits ambitious golfers to really drive the ball, but also requires prudence and technique in other occasions.
This course generally has spacious greens which are fast paced and well-protected by bunkers, and it does not severely punish mistakes, satisfying a mid-level golfer, but with characteristics that allow for higher level competition.
Since its opening, el Salamanca Golf Course has held a number of professional championships-most importantly, the Spanish Championship in 1998 and the Women's International Open in 2002 and 2003