Open Fairways are delighted to welcome a new partnership with Fontanals Golf in Girona, Spain
10 April 2018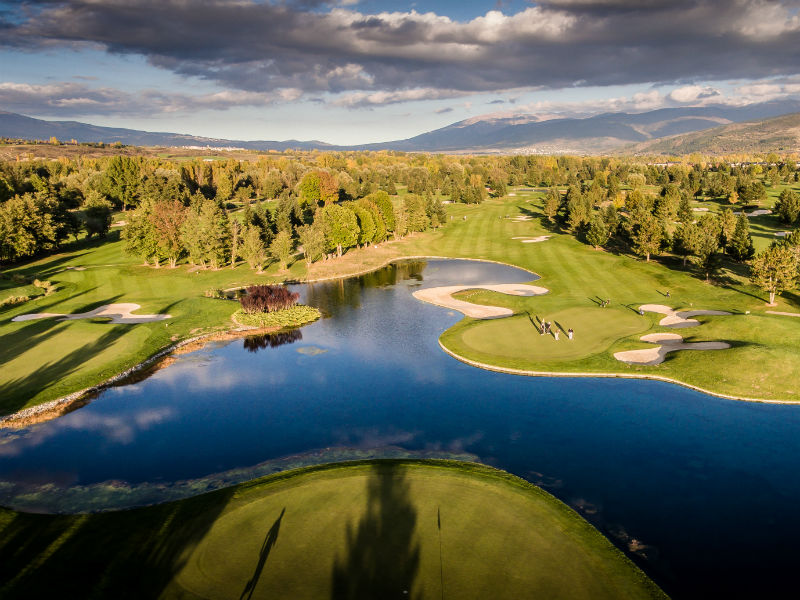 Open Fairways are delighted to announce a new partnership with Fontanals Golf in Girona, Spain. It's a great way to check up on your golf swing this year in the sun. Remember the more golf you play, the more money you save with Open Fairways.


At Fontanals Golf we transform golf into an easy sport to enjoy. Our Golf Course is recognized as one of the best courses in Spain. Designed by Mr. Ramón Espinosa, the first 9 holes have a traditional style, and the last 9, a more modern style, Florida type. Lakes and bunkers complete this tour, aimed at both expert and novice players. It is a live Golf course that offers a unique gaming experience for each profile.
A way of living golf according to the preferences of each one: Compete, enjoy nature, go for a "walk the ball" ... A Golf course that allows golfers to enjoy both expert players looking for great challenges, as well as players less experienced who want to play with peers at the time they walk in a unique environment.