Start you week with Open Fairways we have over 1000 courses to play
20 May 2019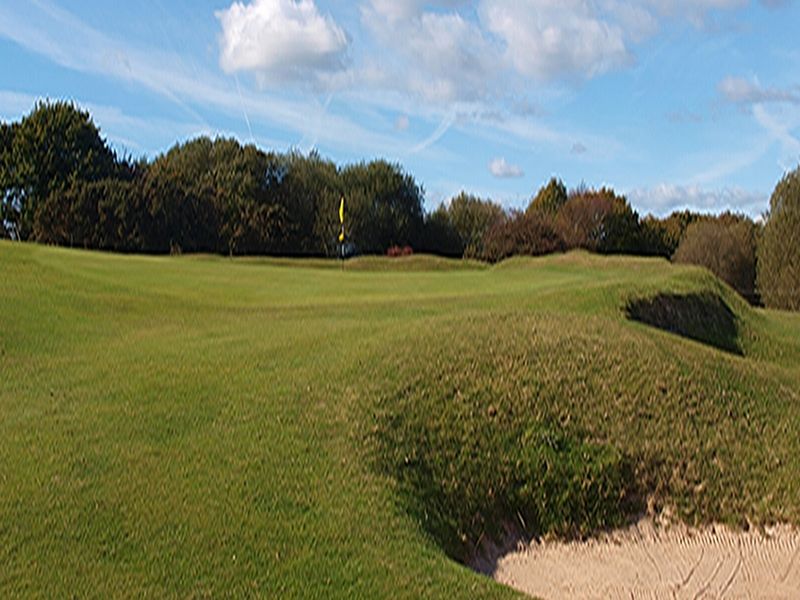 Open Fairways have 52 great courses to play throughout Wales so why wait get out and play some great golf!!
Just one of our participating courses is Clyne Golf Club - A warm welcome, stunning view and all year PLAYABILITY await you at this club.
Clyne Golf Club is a challenging moorland course at the entrance to the beautiful Gower Peninsula. There are commanding views of Swansea to the East; Mumbles, the Bristol Channel and North Devon to the South; the Black Mountains to the North and the height of Cefyn Bryn to the West. The club was founded in 1920 with Percy Alliss as its first Professional.

The planning, design and layout of the course was entrusted to H.S.Colt & Harries and the architects arranged it so that the 1st and 10th holes start at the Clubhouse. In summer, the gorse is covered in yellow blossom and the fern presents an even sterner challenge. The course boasts four testing par 3s, all of which require accurate tee shots. while the 9th and 18th holes are both played gently downhill to a very comfortable clubhouse, in which the club strives to maintain a relaxed and friendly atmosphere.