Get into golf with Open Fairways!! Start with the beautiful Harrogate Golf Club in North Yorkshire
08 May 2018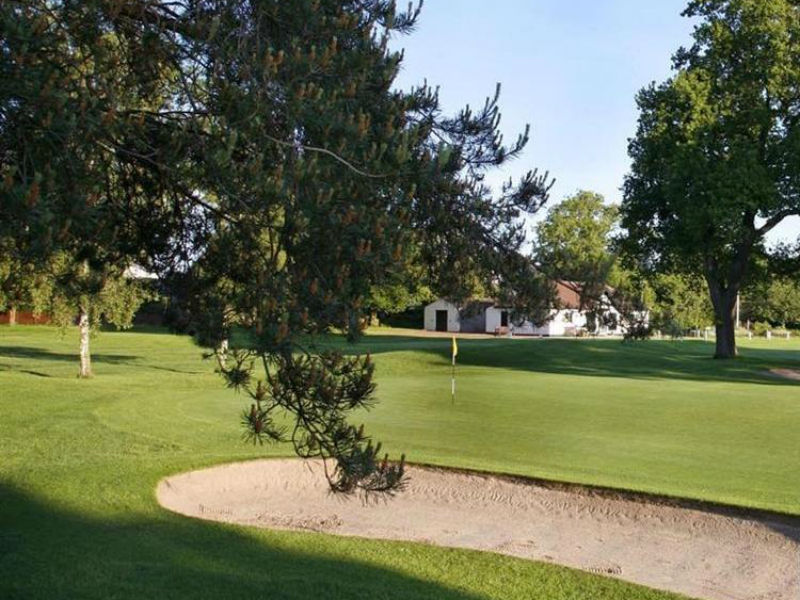 Established in 1892 the Club is the oldest in Harrogate, Yorkshire. It has a long history and is very well respected throughout the country having hosted National Championships and regularly staging Yorkshire County events.
Harrogate Golf Club was founded in 1892 and has been at its present location since 1898. Dr Alistair Mackenzie made changes to the course in 1908-1911 before going on to assist in course construction worldwide, including the Augusta National.

Many mature trees line the fairways making the course more difficult than its length might suggest. The last six holes include five par 4's of which four exceed 400 yards in length, making this one of the toughest finishing stretches in Yorkshire. The condition of the course is generally first class with some of the finest greens in the country and the colonial looking clubhouse is widely admired by all those who visit.

The restaurant overlooks the practice putting green and its magnificent rosebeds and is a thoroughly agreeable place to enjoy some post match refreshment.