Tall Pines Golf Club offers a challenging game of golf
05 March 2019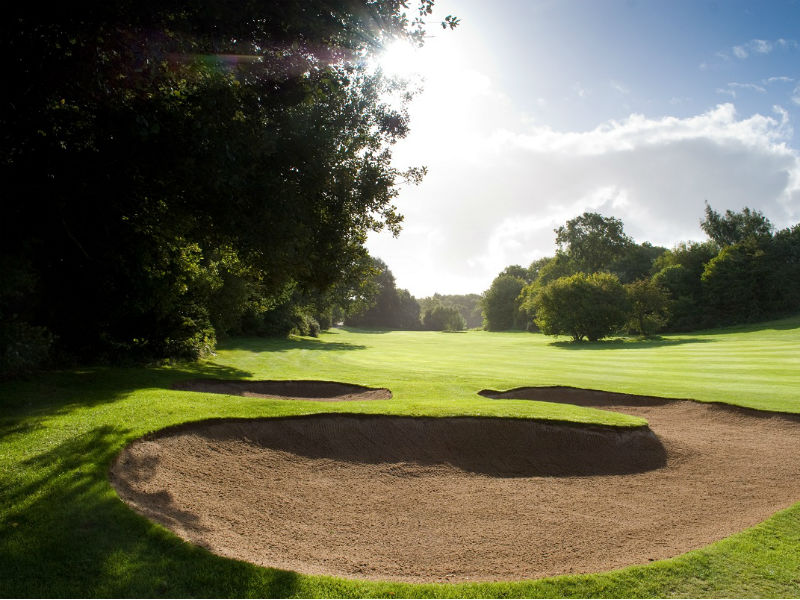 In addition to this particular venue, Open Fairways has over 1000 courses and hidden gems, including many top ranked golfing venues.
Tall Pines Golf Club is set in free draining, rolling parkland with beautiful views across the Bristol Channel into Wales. The key to good scoring here is mastering the subtle borrows in the greens, which make holing putts difficult from any distance.
A super-friendly course towards visitors, you will want to play here again & again!