Enjoy your spare time with a game of golf at Alvkarleby GolfKlub in Sweden with Open Fairways
31 July 2019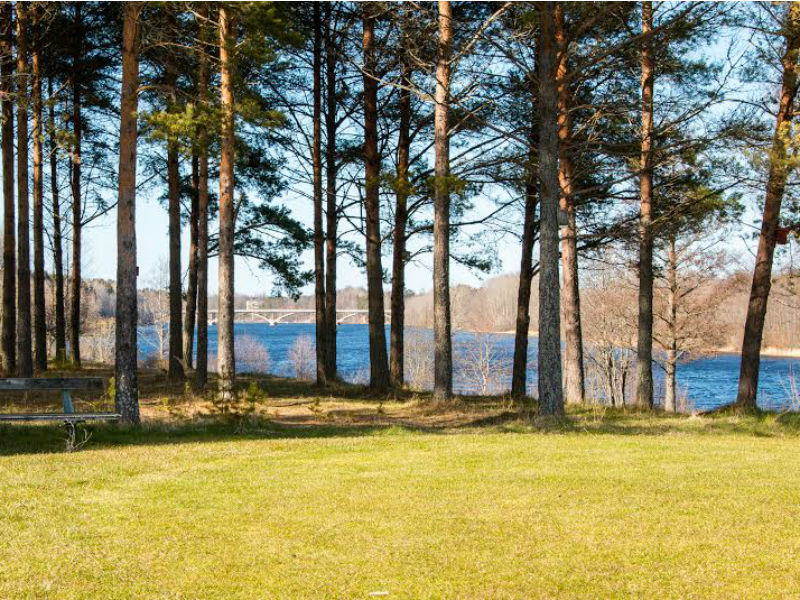 PLAY MORE GOLF
That's the Open Fairways motto! There are no gimmicks or catches, just exceptional offers negotiated by us on behalf of our members. This is your chance to experience what members of Open Fairways enjoy week in week out: unprecedented choice of courses at a fraction of the cost.
The more golf you play, the more you save.
Alvkarleby is a small community in the northern part of Uppland, just where the river Dalalven enters into the Baltic sea. In these old cultural surroundings, on the western shore lies Alvkarleby Golf Club, an 18-hole course offering a round of golf in a fantastic environment. The friendliness and warmth of the staff will only add to your sense of relaxation.