Great golf in South Yorkshire at Hillsborough Golf Club, England
14 August 2018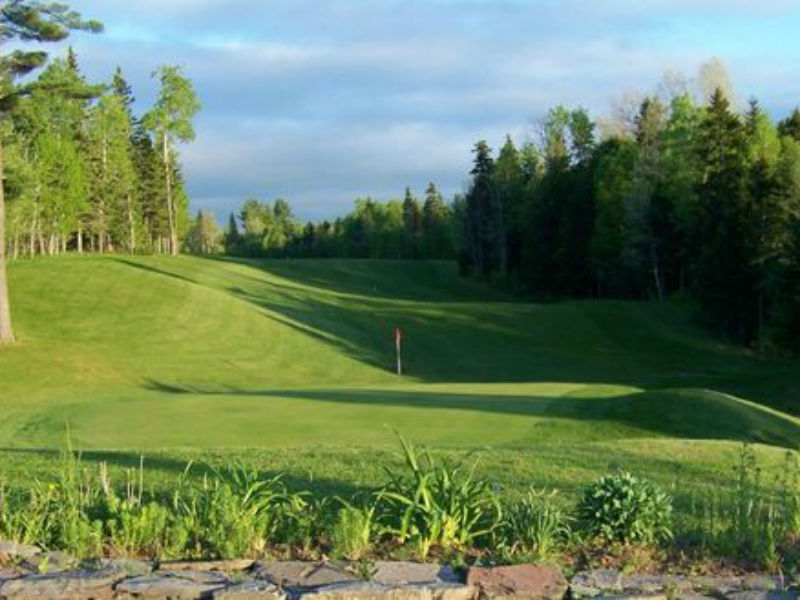 Hillsborough Golf Club is renowned as being one of the best in the North of England. Set in the beautiful hills of Sheffield, the course gives some truly fantastic panoramic views over the Steel City and surrounding countryside. Great golf with Open Fairways!!!


Hillsborough Golf Club was formed in 1920 and has an eighteen hole course some 500 feet above sea level. Needless to say it offers great views of both the city and the surrounding countryside. The course is 6254 yards long and is best described as a parkland layout. The first three holes are reputedly as difficult a start to a round as it is possible to find.
The first is a par 4, 428 yards uphill, with out of bounds all down the left, while the second is a par 3 of 142 yards surrounded by trees with a small green sloping towards the tee. The third is a par 4 of 366 yards and club selection from the tee is very important if you wish to get on the green in two. There is a well prepared practice range and at the end of the round the clubhouse offers good food and a well stocked bar with beers and wines for all tastes.
The Club welcomes visitors and they are always well catered for.