Top 5 Golfamore Courses to Experience
23 May 2023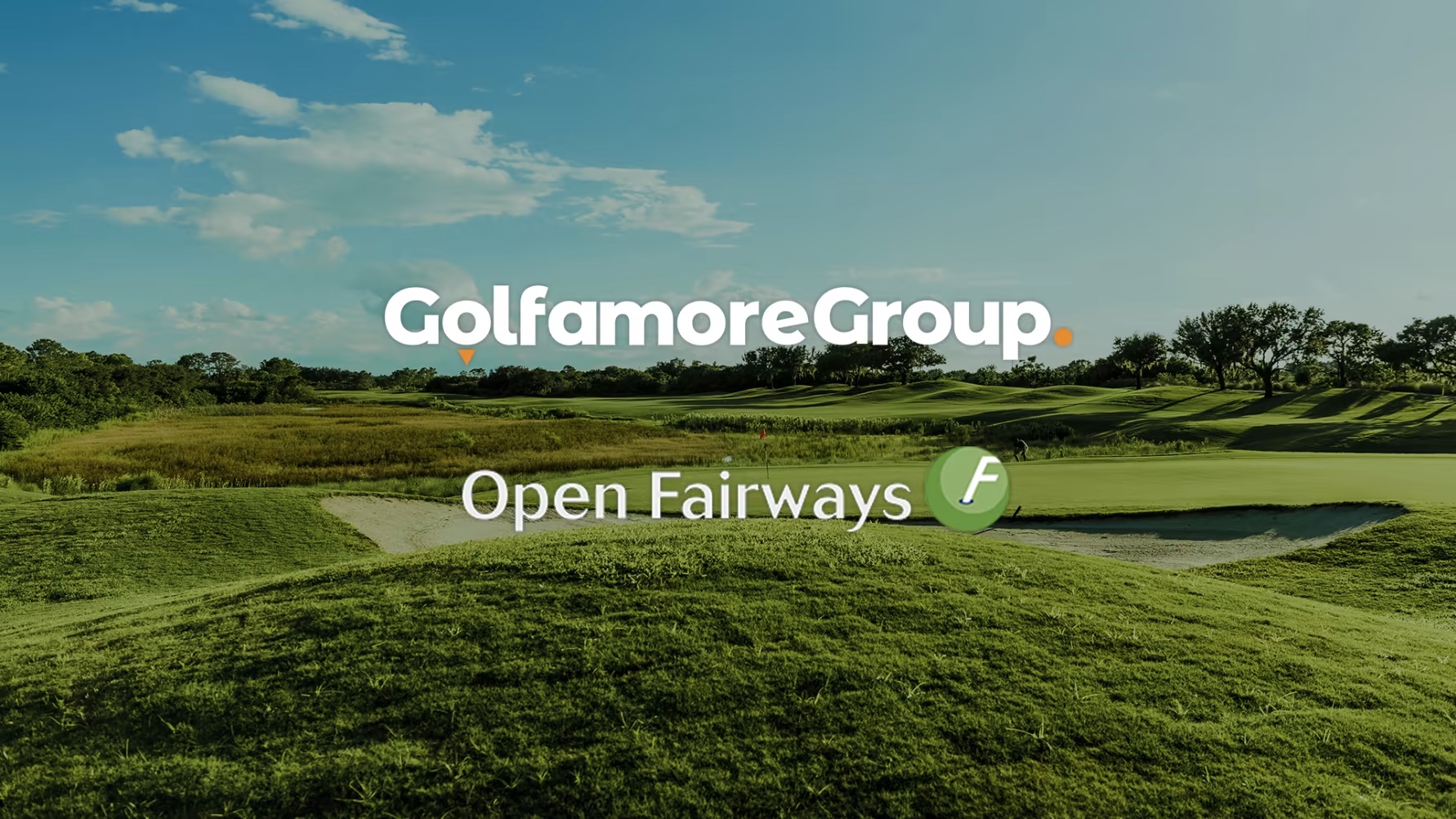 Golf enthusiasts often dream of playing on exquisitely maintained golf courses with stunning views and exciting challenges. However, the high green fees associated with top-ranked courses can be a deterrent. Thankfully, Golfamore offers a solution by providing access to many highly rated courses at half the price!
With a selection of over 1,250 courses across Europe, Golfamore offers an array of options for your next golf trip. Here, we present five of the top-rated golf courses in continental Europe, based on the 2020 Top 100 Golf Courses rankings.
El Saler – Spain
Situated just outside Valencia in the El Saler Natural Park, Parador & Golf El Saler offers breathtaking views of the Mediterranean Sea. Designed by Javier Arana, this 18-hole, par 72 course measures over 6,042 meters. Its layout seamlessly integrates with the natural landscape, incorporating indigenous plants and providing a varied experience ranging from beach links to Mediterranean woodland. In addition to the course, the golf club features a golf school, practice area, and multiple putting greens.
The Golfamore card is valid on non-bank holiday weekdays.
West Cliffs – Portugal
Located along the Silver Coast, an hour's drive north of Lisbon, West Cliffs Golf offers an unforgettable golfing experience. This Dye Design course, ranked as Portugal's second best, covers 200 hectares of natural landscape with panoramic views of the Atlantic Ocean. With its par 72 layout stretching over 6,382 meters, West Cliffs presents a true links course, providing a constant challenge due to the wind and rolling terrain. After a rewarding round, players can enjoy a delicious meal while admiring the captivating views from the clubhouse terrace.
The Golfamore Card is valid on all days.
Troia Golf – Portugal
South of Lisbon, Troia Golf awaits golfers with its stunning seaside location and challenging design. Ranked as the 19th best course in Europe, this championship course offers a blend of woodland and seaside holes, designed by Robert Trent Jones Senior. Narrow fairways, dog-legs, and well-defended greens create a thrilling experience for golfers of all levels. The club also provides excellent facilities, including a pro shop, bar, and restaurant overlooking the picturesque lake.
The Golfamore Card is valid on all days.
Golf du Touquet – France
Le Touquet Golf Resort, situated just outside the town center of Le Touquet in northern France, is an award-winning 45-hole golf destination. It includes three courses: La Mer, La Forêt, and Le Manoir. The historic La Forêt course, surrounded by pine forest, offers a serene environment for golfers. With a par of 72 and measuring 5,915 meters, it presents a technical challenge with small and tricky greens. La Mer, a rare links course in France, delivers a unique golfing experience with its coastal dunes and fast greens. Finally, Le Manoir, a 9-hole course, provides the perfect setting for beginners to improve their skills.
The Golfamore card is valid on non-bank holiday weekdays.
Lübker Golf Klub – Denmark
Lübker Golf Klub, designed by Robert Trent Jones II, is a renowned 27-hole championship course located on Djursland in the heart of Jutland. With its picturesque lakes, hills, and woodland areas, the course offers outstanding views from every hole. The three 9-hole courses—Sand, Sky, and Forest—each present their own challenges and ensure an engaging and diverse round of golf. The Sand/Sky combination is particularly demanding, with undulating greens and well-maintained fairways. Additionally, a Pay & Play 9-hole course is available for beginners and those looking to practice their game.
The Golfamore card is valid on non-bank holiday weekdays.
In addition to these five courses, Golfamore also provides access to several other top-ranked golf courses across Continental Europe. These courses, which are ranked among the top 100, offer exceptional golfing experiences at discounted rates:
Palmares Ocean & Living – Portugal
Praia D'El Rey – Portugal
Royal Park I Roveri (Trent Jones Sr.) – Italy
Golf Club Biella 'Le Betulle' – Italy
Le Kempferhof – France
Golf Club Hardenberg – Germany
Olgiata Golf Club – Italy
With the Golfamore Card, you can enjoy these renowned courses while saving on green fees. Whether you prefer stunning coastal views, challenging woodland layouts, or picturesque landscapes, there is a golf course for every golfer's taste and skill level.
Experience the best of European golf with Golfamore and Open Fairways and create unforgettable memories on these top-rated courses. Join Open Fairways today and get both the Open Fairways and Golfamore card!