Visiting Scotland this summer and want to play some golf then book Falkirk Golf Club, Sterlingshire
28 June 2018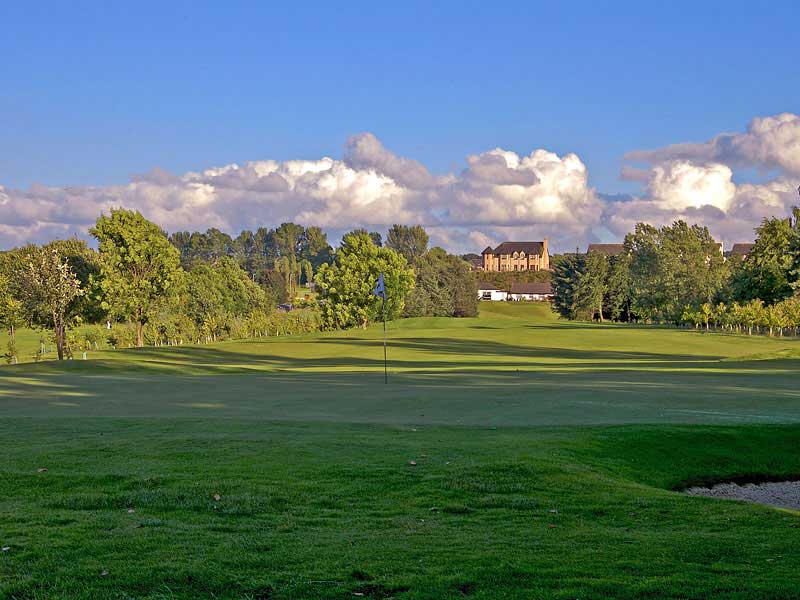 Wonderfully set in the heart of Central Scotland Falkirk Golf Club offers an exceptional course that will test most elements of your game. Book great courses with Open Fairways now!!


The course is sited on some 116 acres of land between the A9 and the Edinburgh to Perth railway line. It was in 1922 that Falkirk Golf Club was formed, while in 1927 a survey was undertaken by James Braid who suggested minor alterations to some tees and greens. Mr Braid also proposed a bunkering scheme and these amendments were duly carried out, thus stiffening the overall test.
The course includes the site of a Roman fort and several Burial plots have also been unearthed. More recently, in the 19th century, the land was mined and the main shaft of the workings can still be seen. Magnificent views of the Forth Valley present themselves from various parts of the course and golfers who play Carmuirs (as it is known locally) will encounter a deceptively difficult and varied eighteen.