It's always great to play Golf at Stapleford Park Country House & Hotel, Leicestershire, England
12 December 2017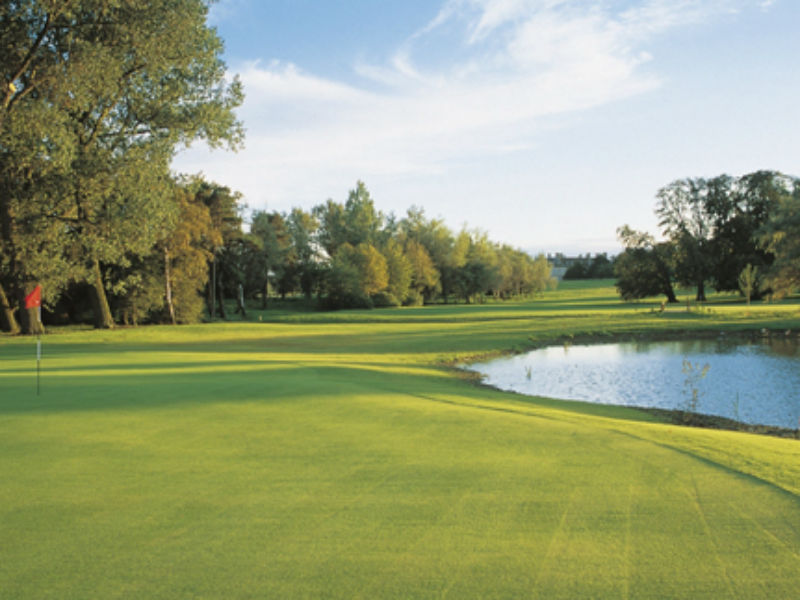 If you're looking for some winter golf!! Check out this beautiful course in Leicestershire, England. It's a great way to enjoy some quality time with friends and family. The more you play the more you save.....
Stapleford Park is a place like no other. A tranquil haven. A relaxing country estate where the traditional and the contemporary co-exist in perfect harmony.

Set in five hundred acres of parkland, lake and woods originally created by the legendary Capability Brown, the challenging golf course designed by Donald Steel rewards even the most proficient of players.

Reminiscent of some of the great Scottish links, the course wraps around the heart of the estate in two extended loops. Never more than two holes wide, the whole course is exceptionally spacious, peaceful and free from interference.

In fact, the greatest distraction you may face is the sheer beauty of the surrounding countryside. Rolling views and wide, uninterrupted horizons form the perfect backdrop for each and every round.