5 reasons to head outdoors this Spring
05 April 2017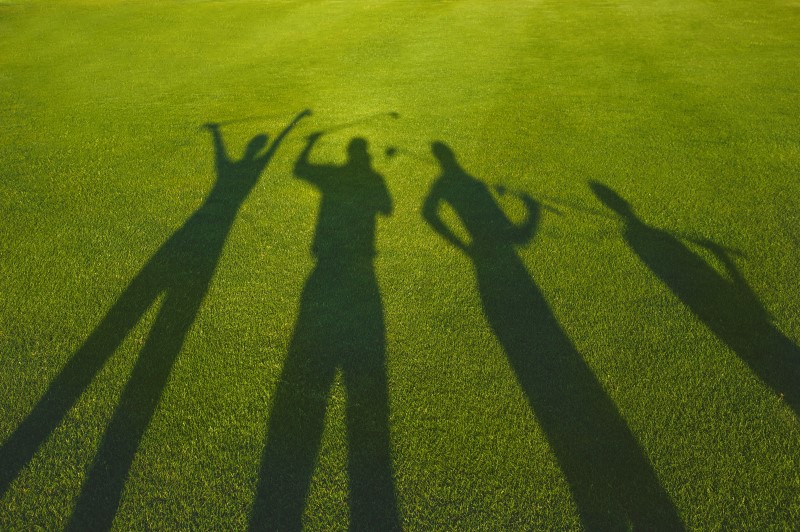 Most of us live a fast paced life. It's staggering to think that 90% of our time is spent indoors, be that at work, doing housework, watching TV or browsing the net.
Any reason to get outdoors is a good one, but at Open Fairways we truly believe that golf is up there as one of the best. A round of golf really is good for you – it provides the perfect escape, a reason to unplug from our devices and socialise with others who share a passion for the game.
As Masters week is upon us, we list our Top 5 reasons why you too should be hitting the fairways.
Fresh air and sunlight
A round of golf might take anything from 1.5 to 5 hours, depending on the number of holes played, when you play and your skill level. All time spent outdoors, breathing fresh air into your lungs and soaking up vital rays in the form of Vitamin D which is vital for healthy bones and general well-being. Don't forget to wear some SPF, even in winter your skin will still be exposed.
Exercise
Golf gets you moving. Moreover, golf is a sport that is exercise than you might consider it to be. If you think about it, most courses are spread over many acres and have some hilly terrain, providing you with both cardiovascular and strength training. Statistics also show that people who enjoy exercising outdoors tend to stick with it longer, resulting in more calories burned on the whole.
It's social
The driving range & putting practice are great ways to focus on your game, but getting out in a two- or four-ball really is something social to be enjoyed and savoured. This might be with friends, family or even colleagues & business associates. This creates a huge social network and branches out to more than 4 million golfers across Great Britain (figure according to the British Golf Industry Association)
Mental wellbeing
We tend to forget that sport can do wonders for our mental health. Busy work and home lives take up so much of our attention. Allowing your brain to take some time out from this mental fatigue is important and something we can all be guilty of neglecting.
Take a day trip
Whether it's a day trip or a weekend away, our County offers a huge number of golf courses of all types, lengths and features. Can you think of a better way to explore our country?
With so many benefits, how could you say no to a round of golf, near or far. Use your Open Fairways membership to avail of green fee savings and it's a no-brainer!