Taking a break then play golf at the beautiful Padeswood & Buckley Golf Club in Flintshire, Wales
01 November 2018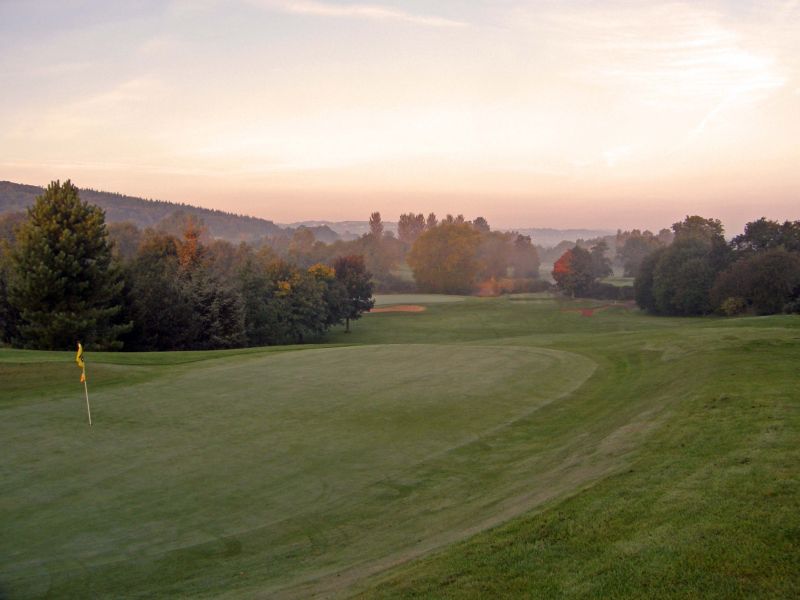 Come and enjoy your golf on a course with tree-lined fairways and quality greens. The River Alyn, streams and lakes mean that water comes into play on eleven of the holes. All this on a course set in the picturesque Clwydian countryside. What's not to love.....


Described as a hidden gem, Padeswood & Buckley is a picturesque member's club located in North East Wales. Set between the Clwydian Hills and the Cheshire Plain the course is bounded by the river Alyn.

The river, lakes and streams mean that water can come into play on 11 of the holes. Mature trees line many of the fairways and accuracy off the tee is a must, particularly on the front 9.

The flat terrain means that walking is easy, however, buggies are available for hire.