Start your 2019 with great golf at The Herefordshire Golf Club in Hereforshire, England
03 January 2019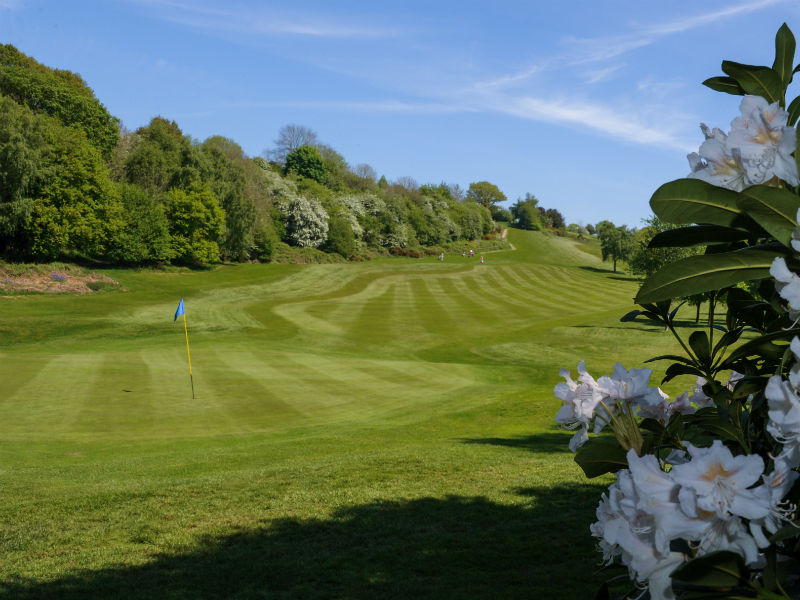 The Herefordshire Golf Club
Described as the 'Gleneagles of the Midlands' the course is a great test for golfers of all abilities and is a challenge right from the 1st tee to the 18th green.
Founded in 1896 and on its present site since 1932, The Herefordshire Golf Club is set in undulating parkland offering panoramic views of the Welsh Mountains and surrounding countryside.
The course record of 61 is held by Professional Brian Barnes and is unlikely to be lowered in the near future! A recent golf magazine noted similarities between The Herefordshire and Gleneagles. Surely worth a visit on the strength of this alone!