Get a taste for golf at the Newbattle Golf Club in Midlothian, Scotland
12 February 2019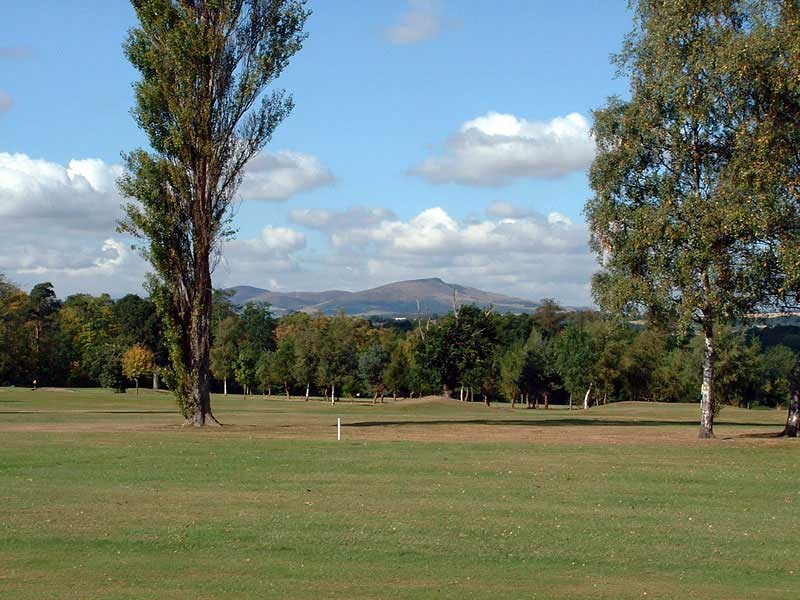 Newbattle Golf Club is a mature 18 hole parkland course with tree lined fairways and strategically placed bunkers. The layout of the course, with its well protected greens and offers a challenge to every golfer.
A great variety of golf courses with Open Fairways.
Set in the policies of Newbattle Abbey, the home of the Newbattle Golf Club Ltd lies no more than seven miles from Edinburgh and adjacent to the old market town of Dalkeith.

The first two and the last two holes of the course are laid out along a ridge on which the clubhouse stands and on the lower ground along the River Esk. The remainder of the course is on the east side of the river, which is crossed by the centuries old Maiden Bridge. The course is enclosed on every side by woods, which, particularly in Autumn, are a delight to the eye and contribute to an atmosphere of sedate seclusion.
The Club is in a truly wonderful setting and is a 'must play' for anyone visiting Edinburgh and the Lothians.