Enjoy an Autumn game of golf at Prestonfield Golf Club in Edinburgh
25 October 2018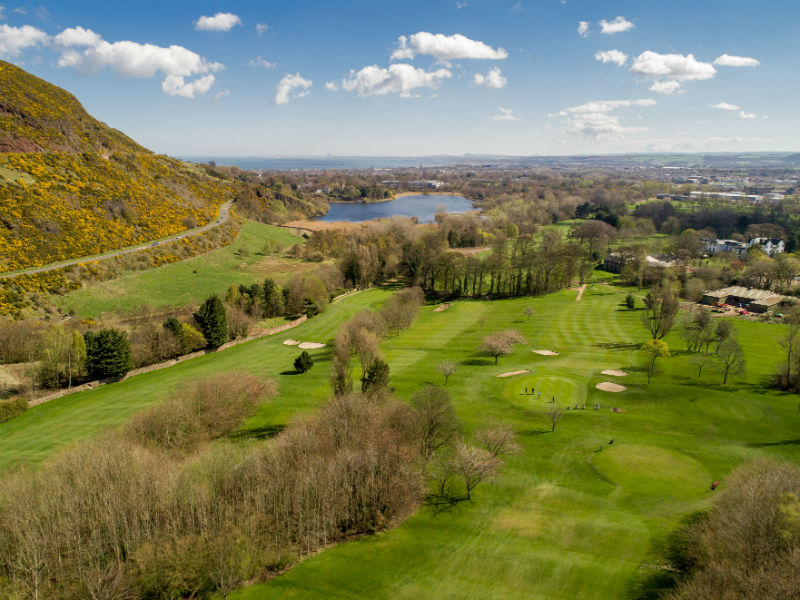 Enjoy a beautiful autumn game of golf with your Open Fairways membership and discover somewhere new, for less. The more you play the more you save......


Prestonfield Golf Club sits in a spectacular location in a former deer estate at the foot of Arthur's Seat and the Salisbury Crags and yet is less than a mile from the hustle and bustle of Princes Street and the City Centre. There are references to the existence of Prestonfield in documents which go back to 1153. We believe that Mary Queen of Scots, herself a keen golfer, used to spend time in the garden area of the Old Mansion which adjoined the course where the 13th hole is now. That hole is known as "The Old Garden." James Braid laid out Prestonfield for the Civil Service Golf Society in 1920.

The course has matured into a beautiful parkland course which is characterised by its challenging par 4s and its spectacular location. The names of the holes all have historical connections to the course but Braid was so impressed by what he managed to do with the land available to him for the 14th hole that he simply called it "Dog Leg." The Clubhouse at Prestonfield has been completely modernised and offers full facilities including private rooms for visiting societies. The clubhouse has spectacular views over the course and down the east coast to North Berwick.